Lamipak expands overseas
Lamipak has announced the construction of a second factory, which it says will be the first of its kind to produce aseptic packaging in the Indonesia.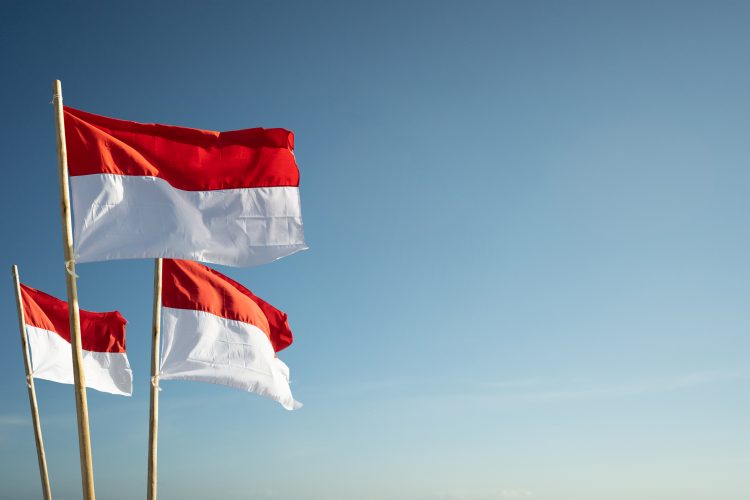 Lamipak, a global company based in China that produces products and solutions in aseptic packaging, has started the construction of its second factory in Indonesia. The factory will not only be Lamipak's first factory expansion overseas, but according to organisation, will also become the first of its kind to be producing aseptic packaging in the country.
The factory will be equipped with "world class machinery that adheres to Industry 4.0 allowing it to be the most advanced and connected factory that Lamipak has ever built". The company predicts that, once the final phase is complete, the factory's capacity will be one of the biggest in the world.
Located near Cikande in Serang district, 65km to the west of Jakarta and within five minute access to the toll road that can expedite transportation of cargo to the sea port, the factory will be built on a land space spanning a surface area of 165,200 square meters and have a production floor space of 55,079 square meters.
Following the brand's efforts to be more sustainable, the factory will also be installed with solar panels on its rooftop and abide to LEED Gold certification. The equipment will be designed with energy efficiency in mind, with plans to have it meet LEED Platinum, the highest standard that can be awarded from the association for leadership in energy and environmental design.
You may also like:
"We [the Serang District Government] are ready to support the Lamipak aseptic packaging factory project," said Ratu Tatu Chasanah, Head of Serang District. "The Serang District Government will support the construction of the Lamipak factory because it will provide many benefits for Indonesia, especially for the people in Serang District, such as job creation and being able to grow micro, small and medium enterprises."
"Our team is proud and excited to be involved in this project," added Kostiantyn Sinikov, Managing Director of Lamipak Indonesia. "Once the factory is commercially ready it will set a high benchmark on what a world class packaging facility should be and will deliver high class service both to the local and export customers. In addition, its presence will bring benefits to the local communities and their business as well as create new job opportunities in the area."