Tesco to open its first store dedicated to healthy food
UK supermarket giant Tesco says it welcomes the UK Government's focus on obesity and that it is working closely with authorities to understand new HFSS legislation set to come into force.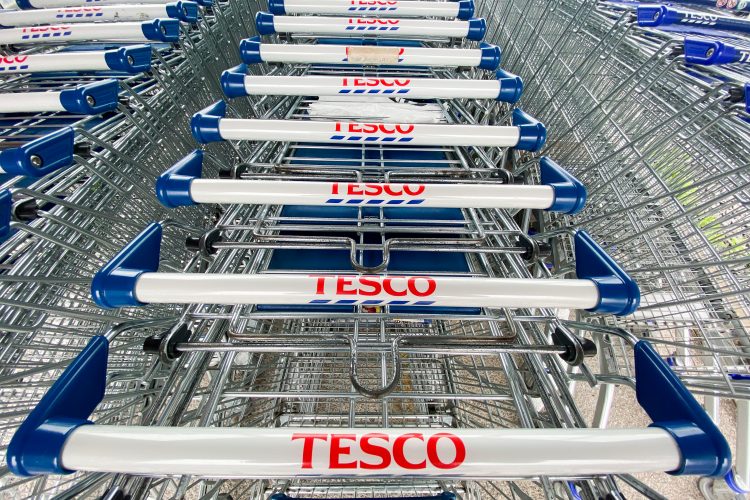 Tesco is set to open its first store dedicated to healthy food products, with the supermarket also launching "under 100 calories" sections across multiple stores across the UK. 
The new store, which will be opening later this month, will only offer healthy products, with no foods high in fat, salt or sugar available. This is another step in the company's attempt to get consumers to eat healthier, and is part of a four year plan that will include a major new programme of reformulation to improve the health profile of products, and increased promotions on healthy foods.
"At Tesco, we aim be the easiest place to shop for healthy and sustainable foods.  We passionately believe that healthy, sustainably produced food should be accessible to everyone – whoever they are, wherever they live, whatever their budget", a Tesco spokesperson told New Food.
"We welcome the Government's ongoing focus on obesity and are working closely with them to understand the detail of the new legislation and to make sure we can implement the changes effectively and communicate the changes to customers. This process is ongoing and forms part of our wider strategic approach to healthy and sustainable diets, and the work we are doing to deliver against our health commitments".
The launch comes as health secretary Sajid Javid insisted that the government remains "absolutely committed" to banning junk food promotions.
The supermarket giant has created dedicated bays offering low-calorie versions of typically unhealthy foods such as crisps, sweets and children's cereal ahead of a legal ban on promotions of foods high in fat, salt or sugar (HFSS) later this year. Along with the ban of HFFS foods, the government also announced the banning of junk food advertisements during pre-watershed hours and banning free refills of sugary soft drinks in the eating-out sector, amongst other things.