Recall roundup: This week's food recalls from the US, UK and Canada
Infant formula recalled in the US over Cronobacter fears, while undeclared allergens continue to cause product recalls across the world.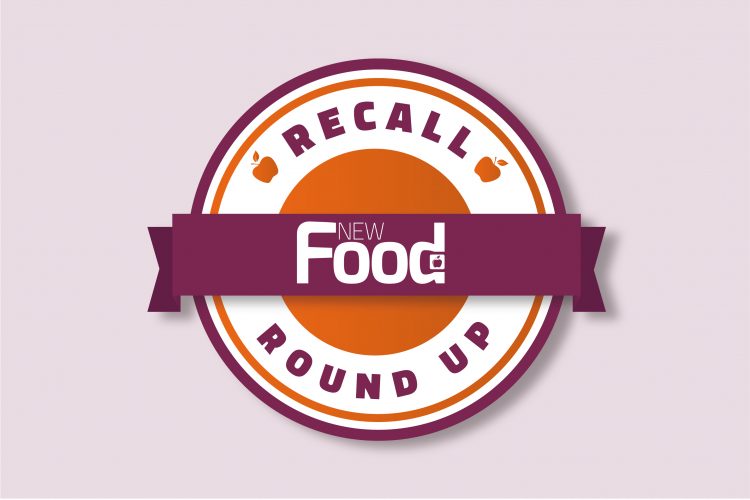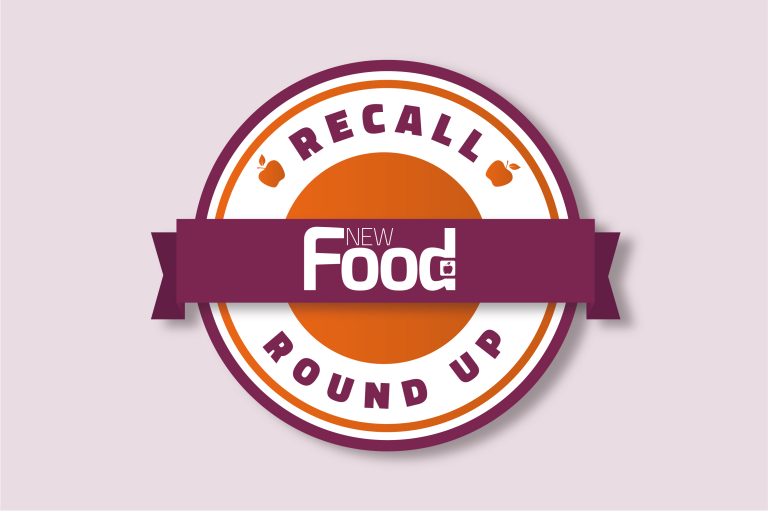 Pathogens
In the UK, Sneyd's Wonderfeeds Ltd is recalling several pet feed products because of the presence of Salmonella in one of the ingredients used to manufacture the pet food. Full details can be found on the UK Food Standards Agency (FSA) website here.
In the US, Abbott is voluntarily recalling its powder infant formula after four consumer complaints related to Cronobacter sakazakii or Salmonella Newport in infants who had consumed powder infant formula manufactured its milk powder were lodged. The recall includes Similac, Alimentum and EleCare powder formula which were voluntarily recalled last month. The action came after the death of an infant who tested positive for Cronobacter sakazakii  after consuming Similac PM 60/40 from this lot. This case is under investigation, and at this time the cause of the infant's Cronobacter sakazakii infection has not been determined. Importantly, no distributed product has tested positive for the presence of Cronobacter sakazakii. More information can be found on the US Food and Drug Administration (FDA) website.
Undeclared Allergens
UK supermarket chain Iceland is recalling Iceland Takeaway Chicken Bhuna (Frozen) because it contains milk which is not declared on the label. As a result of a packaging error, some packs may contain Iceland Takeaway Creamy Butter Chicken. This means the product is a possible health risk for anyone with an allergy or intolerance to milk or milk constituents.
In the US, Albanese Confectionery Group, Inc. of Merrillville, Indiana is voluntarily recalling Albanese® Dark Chocolate Espresso Beans, 9 oz tub, because it may contain an undeclared peanut allergen. People who have an allergy or sensitivity to peanuts run the risk of serious or life-threatening allergic reaction if they consume this product. These beans were sold in the following states: Alabama, Arkansas, Georgia, Indiana, Iowa, Michigan, Minnesota, Missouri, North Dakota, Oregon, Pennsylvania, Tennessee, Texas, Virginia, and Wisconsin.
Also in the US, Fairmont Foods, Inc. of Fairmont, Minnesota is recalling boxes of Schwan's Brand Spinach and Artichoke Dip due to undeclared soy and wheat. People who have allergies or sensitivities to soy and wheat run the risk of a serious or life-threatening allergic reaction if the recalled product is consumed.
Damascus Bakery OPCO LLC in the US is voluntarily recalling one production lot of Bantam Classic Bagels due to an incorrect item being placed in the carton with an undeclared egg allergen. All products affected have a best by date of May 27, 2023.
In Canada, Fielding Group Ltd. is recalling Made Chocolates brand 73 percent Dark Chocolate Bar and QC brand 73 percent Cacao Dark Chocolate Extra because they contain milk which is not declared on the label. The recalled products have been sold in gift baskets in British Columbia, Ontario and Quebec and may have been distributed in other provinces and territories.