New launches in the food and beverage industry
New launches in the food and beverage industry this month include a new alternative milk and a metaverse menu.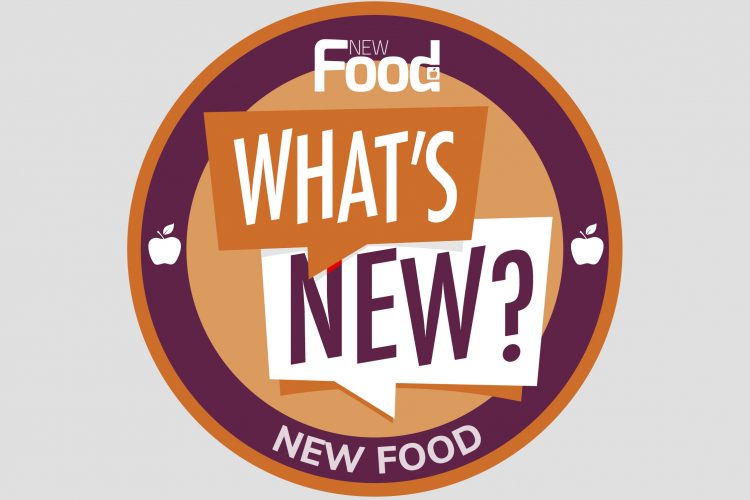 Potato milk is now on shelves at Waitrose and is tipped to become a best-seller. This alternative to dairy milk comes as UK consumers seek more vegan options for their diet. "There's a growing consumer demand for vegan, eco-friendly products and potato milk ticks both of those boxes. Touted to be the most suitable alternative to cow's milk on the market, potato milk is free-from lactose, soy, gluten and nuts", said Tina Manahai, Co-owner and Managing Director at Healthy Supplies, one of the UK's biggest independent online health food specialist retailers.
She continued: "Potatoes can be cultivated almost anywhere in the world, and with a low carbon footprint, the milk requires just half as much land as oat 'milk' and 56 times less than almond 'milk' for production. Most potato 'milks' also have added nutrients like vitamin B and C as well as pea protein, which not many people know about."
Also in the UK, Papa John's announced that it has become the first global quick service restaurant brand to put superfood hemp seeds on the menu, with the launch of its new limited-edition Hemp Sticks.
https://twitter.com/PapaJohnsUK/status/1490642965261344768
Now available in the UK and Russia, the launch marks the chain's first major product innovation of 2022. Handmade using the company's six ingredient dough, the Russian Hemp Sticks recipe uses Papa Johns' special garlic sauce and a sprinkle of shelled hemp seeds, while the UK recipe swaps special garlic sauce for garlic butter sauce and also includes mozzarella.
Another fast food chain that is making changes to its menu is McDonald's as it reportedly files a trademark to launch in the 'metaverse'. The so-called metaverse is a digital world where users can interact, game and experience things as they would in the real world using augmented and virtual reality tech. It is becoming more popular with over 50,000 users, and more than 32 percent of these users 'entering' virtual reality daily – as a result, the metaverse industry is now worth billions.
Once McDonald's new programme is implemented, customers will be able to order food and beverage items in the metaverse and have them delivered in the real world. The appeal? You get hungry whilst in the metaverse – instead of having to remove your headset, you can simply 'walk' into a McDonald's in the virtual world and order your meal. Now that's what we'd call a happy meal.