Recall roundup: Salmonella and Listeria alerts raised in Canada
From insects in banana slices to Listeria in sandwiches, here is this week's recall roundup.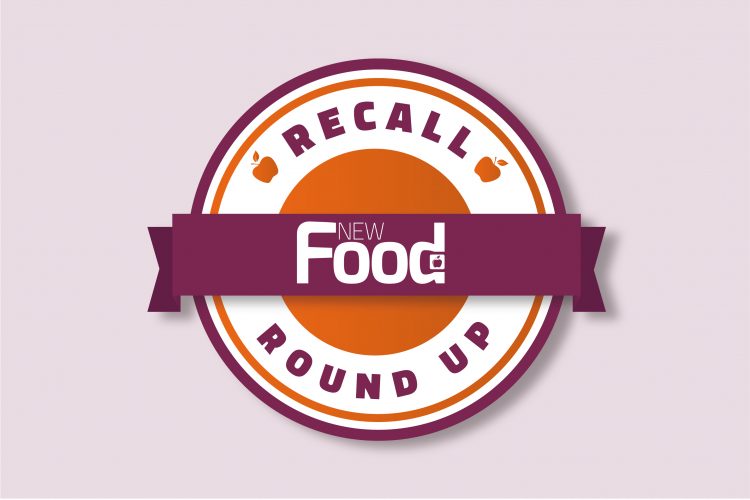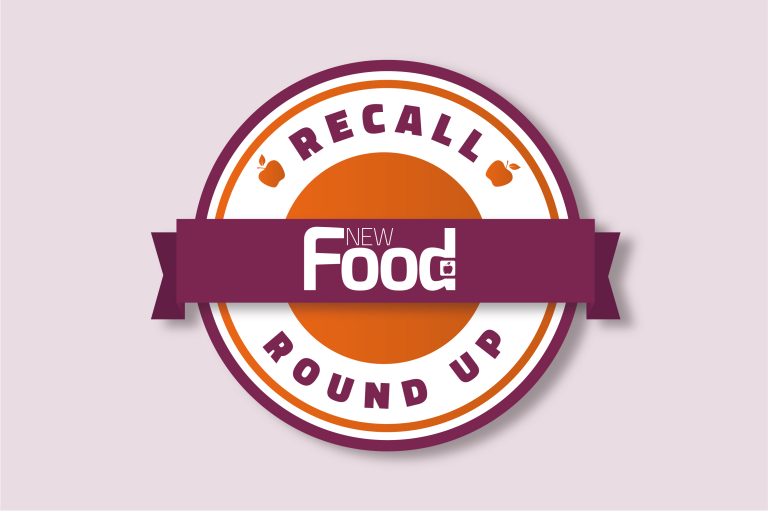 Pathogens
In Canada, Mumm's Sprouting Seeds is recalling its broccoli from the marketplace due to possible Salmonella contamination, while HQ Fine Foods is recalling certain Quality fast foods brand and Hygaard Fine Foods Ltd. brand sandwiches due to possible Listeria monocytogenes contamination.
More information can be found here. 
Foreign Objects
Also in Canada, Miski Organics brand Organic Dried Banana Slices have been recalled due to the presence of insects. The recalled products have been sold in Ontario and Quebec.
Undeclared Allergens
In the US, Siren of San Francisco, CA is issuing a voluntary recall of Siren Birthday Cake 1.7oz Bites because they may contain undeclared cashews and almond butter. The product was distributed through select Target stores, and can be identified by the Birthday Cake 1.7oz Bites Bag UPC: 8-62768-00048-3 the caddie UPC: 8-62768-00049-0, and one of the four lot codes found on a stamp on the front of the bag: 21326, 21335, 21336 and 21340.
Also in the US, BCS International Corp. Long Island City, New York, is recalling certain packages of Dr. Snack Goji Berry food treats because they contained undeclared sulphites. Consumers who have severe sensitivity to sulphites run the risk of serious or life-threatening allergic reactions if they consume this product.
In Canada, Two Bears is recalling Two Bears brand Unsweetened Oat M*lk from the marketplace because it may contain milk which is not declared on the label, whilst Evive Nutrition Inc. is recalling its Immunity Super Functional Smoothie due to the presence of raw elderberries, which contain cyanogenic glycosides, a natural toxin.
Undeclared allergens have also been found in the UK in products by Classic Cuisine Midlands Ltd. The company is recalling nine of its products, including much of its kebab range, because they contain mustard and celery which are not mentioned on the label.