Kerry purchases preservation specialist Niacet
Kerry hopes the acquisition of the preservative specialist will enhance its own food protection business and allow it to expand its product range to a broader market.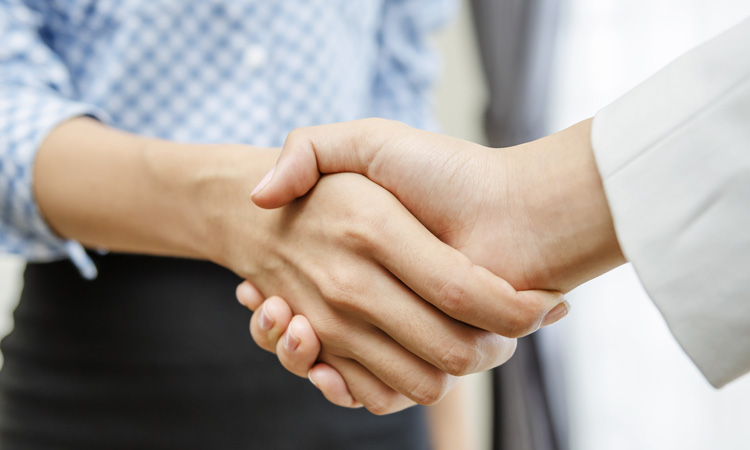 Global taste and nutrition company Kerry has announced that it has reached an agreement to acquire Hare Topco, Inc. trading as Niacet Corp for €853m ($1,015m).
Niacet specialises in preservation technologies, which it provides for the baking and meat industry in particular. The business has customers in over 75 countries and key manufacturing sites in Niagara Falls (USA) and Tiel (The Netherlands).
Following the acquisition, Niacet will be integrated into Kerry's global food protection and preservation platform.
The addition of Niacet's complementary capabilities will, according to the taste and nutrition firm, enhance Kerry's food protection and preservation strategy to offer new products and technologies in a broader market.
"The acquisition of Niacet's complementary product portfolio enhances our leadership position in the fast-growing food protection and preservation market and significantly advances our sustainable nutrition ambition," said Edmond Scanlon, CEO of Kerry.
"Niacet is a business with market leading positions, differentiated technologies and a strong and highly experienced management team. We are pleased to welcome the Niacet team to Kerry and we are excited at the potential the combination of our two businesses offers to outperform in this important and attractive market."
"We are proud of the rich heritage we have built in Niacet, dating back to when my family purchased Niacet in 1978," added Kelly Brannen, CEO and significant minority owner of Niacet.
"This transaction affirms the reputation we have developed as a trusted industry leader with a long-dated track record of making the highest quality products in the market. Our constant focus on innovation has been key to the development and success of our new clean label products.
"I'd like to thank our employees for their dedication and commitment and SK Capital for its support throughout its ownership period. In partnership, we have strengthened and grown the company substantially, while establishing the next phase of Niacet's growth. We view the sale to Kerry as a perfect fit. It will allow Niacet to grow at a much faster rate and sell in new markets around the world. We are very pleased to become part of the Kerry family."