Sugar Association urges for clearer labelling of sweeteners
The Sugar Association has called on the FDA to make changes to sweetener labelling regulations in order to "extend transparency, end misleading practices, and help consumers make more informed decision".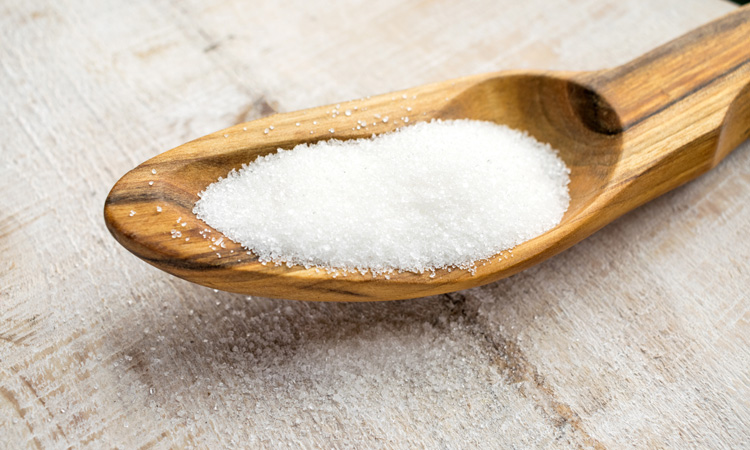 The Sugar Association, which represents 142,000 sugar beet and cane growers, processors and refiners in the US, has filed a US Food and Drug Administration (FDA) Citizen Petition asking the Agency to require complete and accurate labelling of low- and no-calorie sweeteners on food packages. 
"Consumers deserve to know what is in their food so they can make informed decisions for themselves and their families," said Courtney Gaine, PhD, RD, President and CEO of the Sugar Association. "These changes by FDA will bring the complete transparency in sweetener labelling that we know consumers want, deserve and should expect."
The Petition asked the FDA to require the following changes to food labelling by issuing official industry guidance supported by the Agency's enforcement discretion:
Add the term "Sweetener" in parentheses after the name of all non-nutritive sweeteners in the ingredient list
For children's food and beverages, indicate the type and quantity of non-nutritive sweeteners, in milligrams per serving, on the front of food packages
For products making a sugar content claim (i.e. No/Low/Reduced Sugar), require the disclosure, "Sweetened with [name of Sweetener(s)]" beneath the claim
Disclose the potential gastrointestinal side effects from the consumption of sugar alcohols and some sugar substitutes in foods at the lowest observed effect levels
Ensure all sugar content claims related to sugar and sugar substitutes are truthful and non-misleading.
The Citizen Petition is said to be supported by consumer and marketplace data, with the most recent consumer opinion research conducted by Quadrant Strategies (1,002 sample size) for the Sugar Association showing:
Given a list of food additives, consumers correctly identified sweetening ingredients only 37 percent of the time
73 percent of parents think it's important to know the amount of sugar substitutes in their children's food
66 percent of consumers say it's important for sugar substitutes to be clearly identified as sweeteners on food labels.
The Petition also asked the FDA to use its enforcement discretion to require the disclosure "Not lower in calories" for the use of "No/Reduced Added Sugar" claims on the labels of foods when the product does not have 25 percent fewer calories than the food product to which it is compared.
It also suggested that the FDA require the labelling of any documented health effects associated with the consumption of sugar alcohols based on the lowest observable threshold so consumers can make informed food decisions.
"These changes are necessary to close a gap in food labelling, but most importantly, they are necessary to provide consumers with complete transparency and accurate information about the contents of the products they buy and eat," Gaine said.
In response, the FDA said: "FDA will review the petition."