WRAP receives scale-up funding to accelerate action on global food waste
The funding has been awarded to FLAWLESS, a project designed to 'supercharge' global efforts to meet the Sustainable Development Goal (SDG) 12.3 to halve food waste by 2030.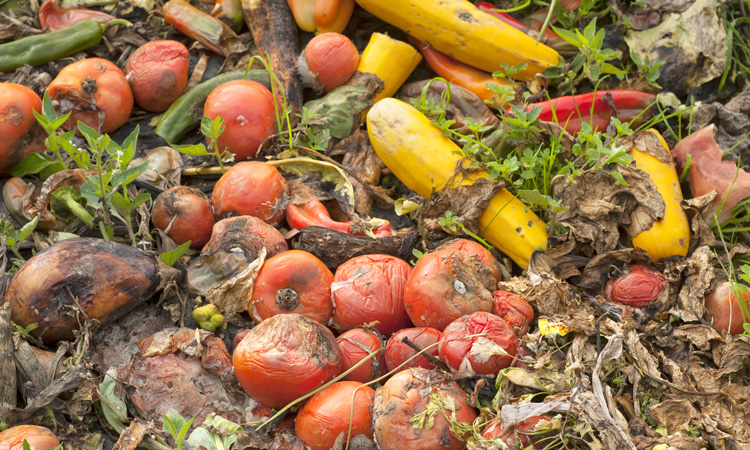 Not for profit organisation Waste and Resources Action Programme (WRAP) has been awarded US$826,000 (£677,000) for its 'FLAWLESS' food waste reduction partnership project. The scale-up funding was given by the Partnering for Green Growth and the Global Goals 2030 (P4G) initiative.
FLAWLESS (Halving Food Loss and Waste by Leveraging Economic Systems) is a global coalition of partners that aims to accelerate action on food loss and waste. The project will reportedly look to mobilise the financial sector to factor in both financial and environmental performance in their lending, through investments that enable the food sector to acquire smart technology to help reduce food waste by repaying the up-front cost through the cost savings instead, for example. The project also aims to build on existing partnerships in WRAP Global's three partner countries: Indonesia, South Africa and Mexico.
The funding will also be utilised to help build more resilient supply chains, which is considered essential to meet economic recovery needs as the world emerges from the COVID-19 crisis.
FLAWLESS builds on the Courtauld Commitment, run by WRAP, which since 2005 has been working collaboratively with businesses, governments, and citizens to reduce food waste in the UK. The voluntary agreement has helped reduce food waste by 27 percent per person, which has put the UK over halfway towards meeting SDG 12.3. In 2018, it won P4G's inaugural 'State-of-the-art Partnership of the Year Award'.
"WRAP has had great success reaping the environmental and economic benefits of reducing food waste in the UK through the Courtauld Commitment. FLAWLESS will help us take that collaborative model to the world and scale up our impact. With the help of P4G, we will put the world on a trajectory towards SDG 12.3 and halving global food waste by 2030. Maintaining our focus on food waste and climate change will be more important than ever as we emerge into a post COVID-19 world," said Marcus Gover, CEO, WRAP.
"The partnership with P4G will be transformational. P4G does not just fund vital projects, it provides a whole package of support to accelerate and amplify the impact of its partners. WRAP is honoured to be part of the P4G family."
FLAWLESS is among nine public-private partnerships who received scale-up funding of up to $1 million from P4G to deliver tangible scalable and replicable impact in five Sustainable Development Goal areas – food and agriculture, water, energy, cities and the circular economy.