Recall roundup: Green Giant Sweetcorn, supplement powder and chicken products
Food and beverage products are recalled due to reasons ranging from contamination to incorrect labelling, and here is New Food's roundup of the most recent cases.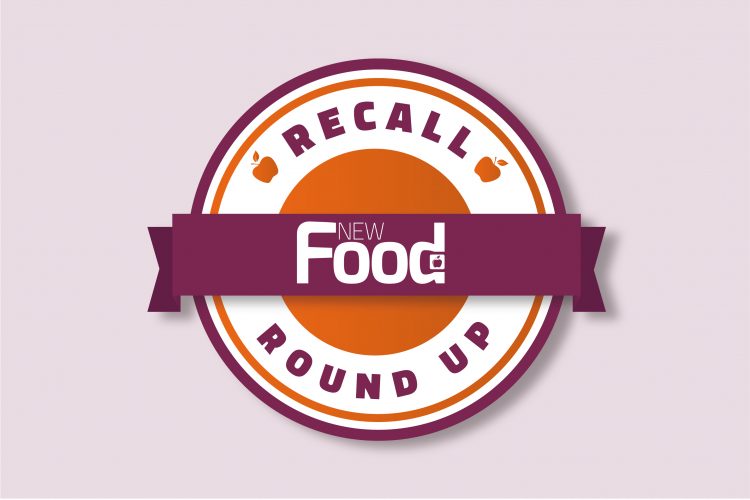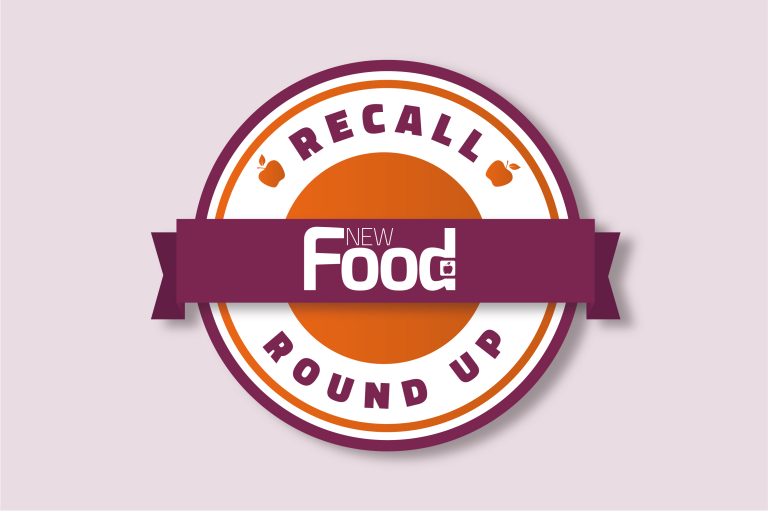 General Mills recalls Green Giant Original Sweetcorn
General Mills has recalled Green Giant Original Sweetcorn because some seams may be faulty due to a packaging fault, which could make this product unsafe to eat.
Point of sale notices will be displayed in all retail stores that are selling this product. These notices explain to customers why the product is being recalled and tell them what to do if they have bought the product.
Consumers who have purchased the product have been advised not to open it and, instead, contact the General Mills careline number to arrange a refund. No receipt is required.
Further information can be found on the Food Standards Agency (FSA) website.
GSK Consumer Healthcare recalls fibre supplement powder
GSK Consumer Healthcare is voluntarily recalling five lots of Benefiber Healthy Shape Prebiotic Fiber Supplement powder and Benefiber Prebiotic Fiber Supplement powder due to the potential for green plastic pieces or shavings from bottle caps to be present in the product.
There is a potential risk of choking or physical injury to the soft tissues of the mouth or gastrointestinal tract of a consumer using the product who may not see a broken piece or shaving of plastic cap.
These lots were distributed within the United States to retail stores and online retailers nationwide.
As of the date of the recall announcement, GSK Consumer Healthcare has received one consumer complaint of a green particle observed inside a bottle of product.
GSK Consumer Healthcare is reportedly taking all appropriate steps to notify its retail and wholesale customers impacted by this recall and is arranging for return of all recalled products.
Consumers that have Benefiber Healthy Shape Prebiotic Fiber Supplement powder and Benefiber Prebiotic Fiber Supplement powder in their possession are advised to check the lot information on the product to see if it is part of the five lots being recalled. If the consumer finds that they have a recalled product, they should stop use immediately.
Condies Foods recalls Chicken Salad on Croissant and Chicken Sandwich
Condies Foods of Kearns, Utah is recalling 165 units of roll chicken salad on croissant single item, and chicken sandwich on white single item. There is a possibility that these may contain undeclared soy allergen.
People who have an allergy or severe sensitivity to soy run the risk of serious or life-threatening allergic reaction if they consume these products.
Product was distributed to Coremark Distribution centres that distributed product to 18 stores, Utah state wide.
A wrong ingredient was purchased and used; this ingredient chicken chunks contains soy and was not declared originally in the labels. There have been no documented illnesses at this time.
After an inhouse audit of our ingredients by the company's Quality Assurance Manager, it was discovered that the wrong ingredient had been purchased and used, and it was decided to initiate a voluntary recall to ensure that the public would not get further exposure to an erroneous product.
Further information regarding the above recalls can be found on the US Food and Drug Administration (FDA) website.