Clearing the murky waters of rice fraud
Researchers in Belfast teamed up with the Mars Global Food Safety Center and Agilent Technologies to help farmers and producers, particularly in the developing world, more easily identify fraud.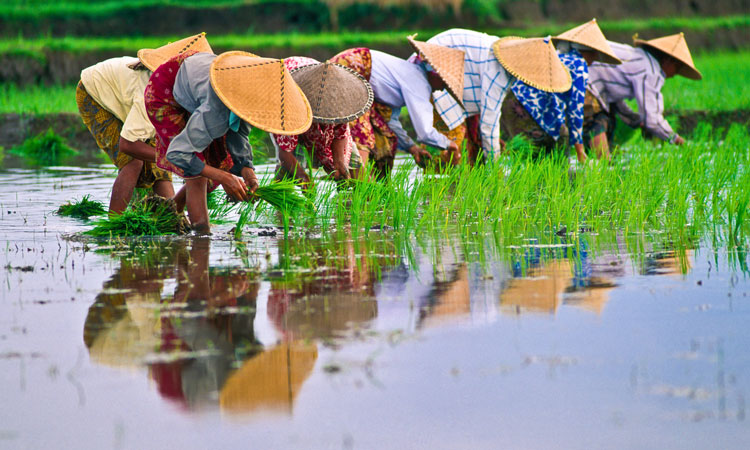 The disruption that COVID-19 has created for food supply chains has only served to highlight the pervasive problem of food fraud, which is estimated to cost the global industry $40 billion each year. Not only has the coronavirus crisis led to panic buying, food shortages, export bans and price hikes in some places, it has also ushered in a new era of increased food fraud. Take rice, for example: the economics of the rice trade make it a particularly attractive target for criminals. More than 3.5 billion people globally depend on rice for up to 20 percent of their daily calories. Asia accounts for 90 percent of global rice consumption, but the grain is also the fastest-growing food staple in Africa and Latin America.
According to the UN All Rice Price Index, the price of rice reached its highest level in eight years in 2020, as Covid-related lockdowns and export restrictions from key producers like Vietnam, India and Pakistan tightened global supplies. When prices soar, so, often, does fraud.