Outwitting food fraud
There are many reasons why food quality, safety and traceability screening is important, from supporting product labelling, to combatting food fraud and ensuring foodstuffs are safe for human consumption. Here, New Food hears from an industry expert about some of the techniques currently in play designed to combat the fakers.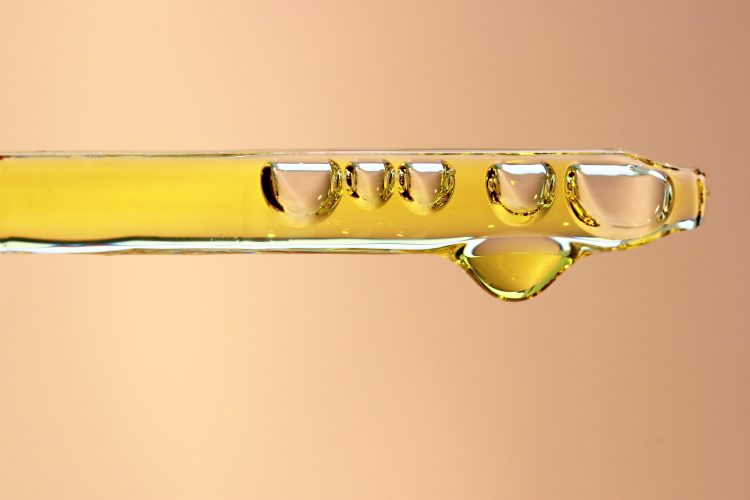 Food fraud is a growing problem in Britain, costing consumers an estimated £1. 17 billion a year, according to the National Food Crime Unit (NFCU).1 Set up in 2014 following the horse meat scandal, it estimates that there are more than 20 organised crime groups operating within our borders targeting a range of food and drink products.2
What's being counterfeited?
In the UK, wine consumption continues to grow each year, but as a highly competitive and saturated market there is temptation to create products that can be sold cheaper, which can lead to nefarious cost-saving methods.
Fine wines and brandies also lend themselves to counterfeiting through false information on labels, particularly since certain vintages attract higher prices than others. Such fraudulence can include adulteration with cheaper products such as fruit juices, and sometimes harmful chemicals and sweeteners to compensate for colour or flavour. However, the NFCU states that the most prevalent and dangerous counterfeit alcohol involves fake vodka, which can contain toxic levels of methanol or solvents such as ethylene glycol, acetone or toluene.
The NFCU has also reported a steep rise in farm animal rustling, with animals being slaughtered in unlicensed and unhygienic premises. Offal, destined as an ingredient in pet food, has been detected in one in five takeaways where its claims to be lamb were proved false.3