Our plastic dilemma
With little knowledge of how COVID-19 transmits, consumers have returned to single-use plastics. Here, Dr Sylvain Charlebois looks at how food protection measures have been affected.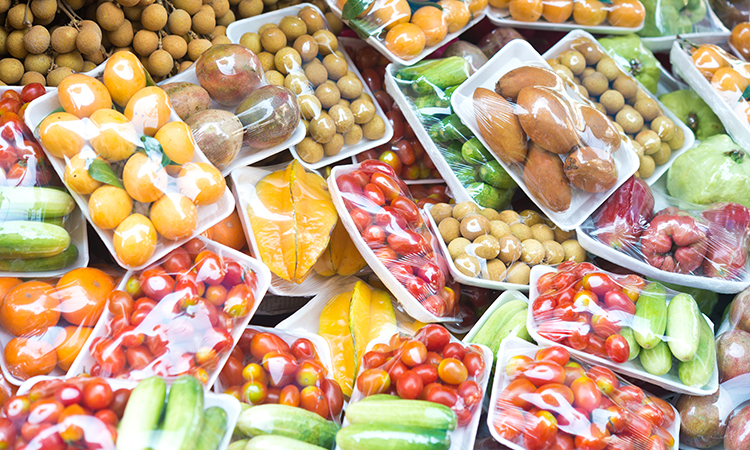 The pandemic has disrupted our lives in more ways than one; among the most noticeable is our use of plastics.
As nations went into lockdown, the western world saw regulations and bans related to single-use plastics and plastic packaging relax in a matter of days. Once high on the social and political agenda, the focus on public health completely overrode everything else, including our desire to become better environmental stewards.
As the pandemic struck, consumers focused on being food secure, buying products which they deemed to be Covid-safe. This spurred a new demand for single-use plastic packaged foods, despite worldwide Government opinion suggesting the probability of catching the virus through food was "very unlikely".
Now, after months of uncertainty and anxiety, we can afford to take stock of what has happened to food protection measures and how they correspond with our aspirations to take care of the planet.