Resolute and ready for the next hurdle
New Food interviews cannabis confectioner, Sheila Dedenbach, about her journey to success, her popular cannabutter, regulations, and the future of edibles.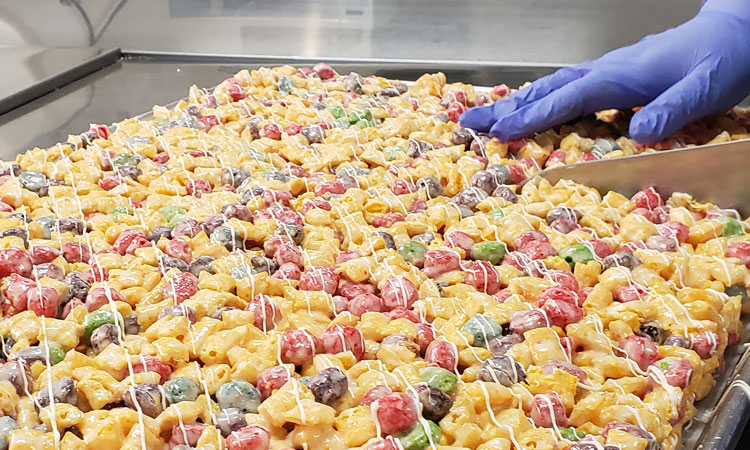 Looking to learn more about edibles, confectioner, Sheila Dedenbach, visited her first dispensary in 2008; it was a time when the cannabis industry was still very much in its infancy and unrecognisable from the sector we know today.
"I was greeted with rows of puff rice treats varying in size with no label to be seen," Dedenbach recalled. Perturbed by the lack of transparency and guidance, she decided to start her own cannabis venture; today's now successful 'Heavenly Sweet'.
Made with cannabutter
Dedenbach started to experiment with the crude oil and trims (cannabis leaves) in the kitchen and eventually perfected a recipe for cannabutter (cannabis butter). From there, she sought out a lab to test her butter – something that was rather unheard of at the time.