CBD with your G&T
New Food's Editor interviewed the masterminds behind Silent Pool's latest gin to learn more about the distilling process, why gin and CBD complement each other, and what makes this beverage unique.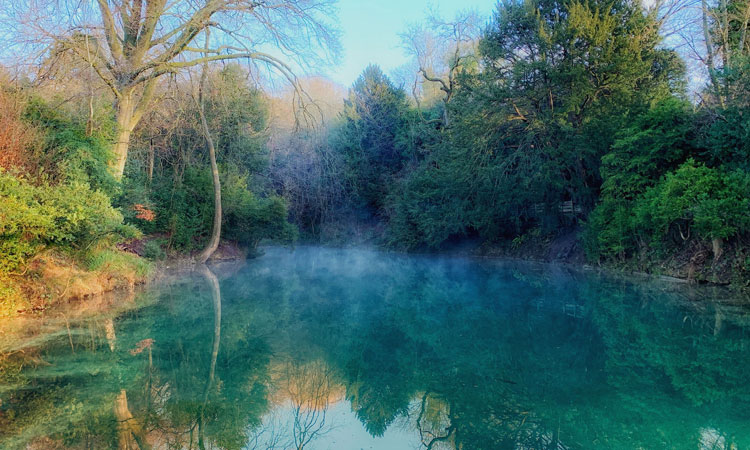 It's no secret that Brits love gin. In 2018 the UK consumed more than six million nine‐litre cases – a figure which is expected to rise to over 10 million by 2023. The UK is also the world's largest exporter of gin; last year there were 315 distilleries in Britain, more than double the number five years ago. Meanwhile, the UK has also seen another rising trend, with its CBD market estimated to be worth almost £1 billion per annum by 2025. It therefore comes as no surprise that these two popular worlds have collided.
In partnership with Green Stem, the distinguished Surrey‐based distillery, Silent Pool, has launched what it claims to be the "highest quality CBD gin on the market".