About New Food magazine
Overview
Overview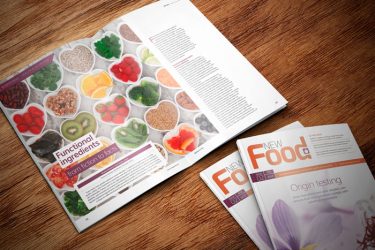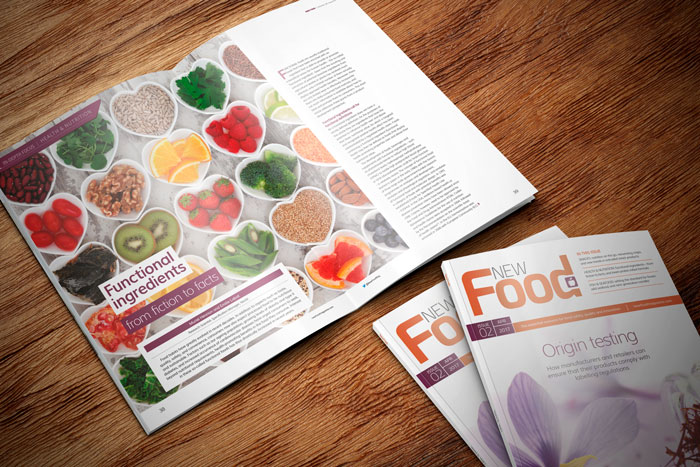 For over two decades New Food has been the prominent thought leadership platform for the food and beverage industry.
By providing an unrivalled resource for industry professionals to discuss the challenges and wider economic issues that currently face the international food and beverage supply chain, New Food's overarching aim is to explore solutions and catalyse industry progress.
Through the maintenance of a close collaboration with the industry, regulators and academia in the areas of safety, quality control and scientific innovation, New Food understands the necessity of cooperation and collaboration between all parties to ensure that the global food and beverage community moves forward together.
To achieve our goal, New Food provides a bi-monthly print publication, a digital platform that includes regular webinars, as well as a variety of events throughout the year such as the highly successful Food Fraud 2017 event held in May 2017.
Readership & circulation
ABC audited, New Food magazine is distributed bi-monthly to 13,599* key decision makers throughout Europe. Typical job functions include Managing Directors, Process Engineers, Chief Engineers, Production Directors, Plant Managers, Product Managers, Laboratory Managers, Quality Assurance Managers, Quality Control Managers, Food Microbiologists, Procurement Directors and other senior purchasing personnel. Passed down through the management chain, we estimate that the total readership of New Food magazine is 34,000 for each issue. This represents a highly targeted advertising opportunity for companies, who wish to influence the key decision makers in what is a vitally important industry.
* Circulation of 13,599 (for the 6 issues distributed between 1 July 2015 and 30 June 2016). ABC is an independent audit watchdog service for printed publications.
Our Team
Our team
Meet the team who manage & contribute to New Food:
Advisory Board