Chase Terwilliger
Chase Terwilliger is a member of the New Food Advisory Board and CEO of Balanced Health Botanicals.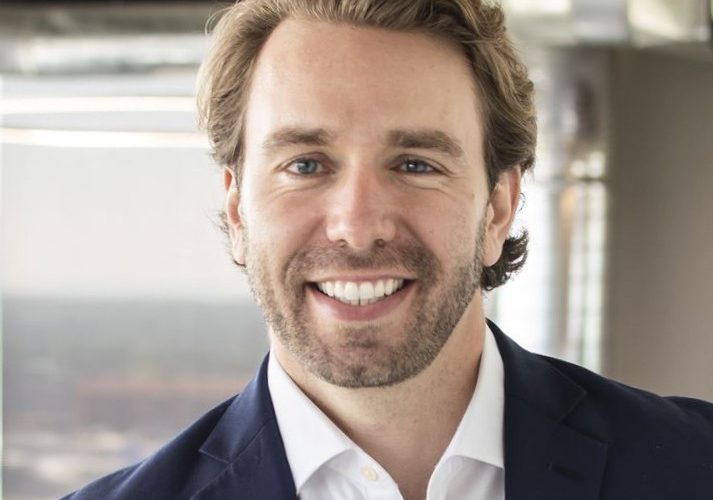 Chase Terwilliger is the CEO of Balanced Health Botanicals™ in Denver, Colorado. After graduating with an MBA from the W.P. Carey School of Business at Arizona State University and having his medical device distribution start-up acquired by JNJ, Chase sought out an opportunity to become the CEO of an organisation that he was confident would change the world.
Since leading BHB, the team has grown from four employees to 100+, increased product SKUs from one to over 800, and have solidified BHB as one of the top companies in the CBD market with over $60,000,000 in 2019 sales. Chase's goal is to continue the growth of the house of brands, becoming the largest supplier of hemp-derived CBD and other cannabinoids in the world.