Sterling Crew
Sterling Crew .Hon.FIFST, FCIEH FRSPH, MSOFHT, CEnvH, CSci.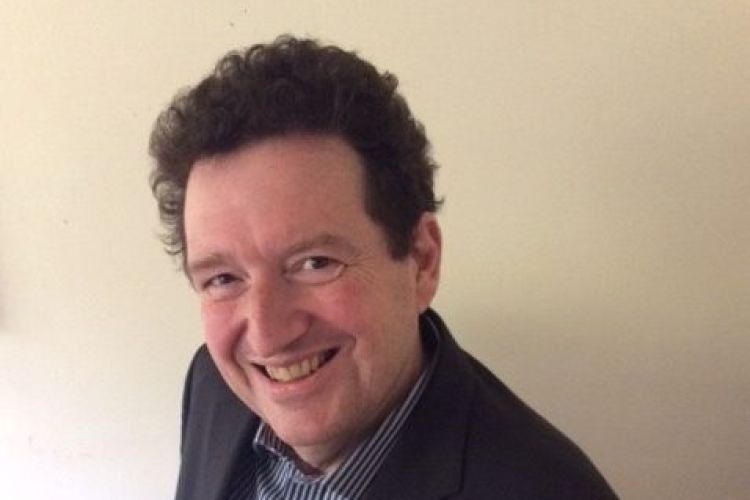 Sterling Crew is an experienced food sector director who currently holds a portfolio of positions including Chair of the Food Authenticity Network. He is the Independent Scientific Advisor at Campden BRI and sits on its board. He is also Strategic Advisor at Shield Safety Group and Dynamic Risk Indicator.
Moreover, Sterling sits on the audit governance board at Eurofins and is Scientific Advisor for OLIO. He is Co-Founder of Kitchen Conversation as well as being Managing Director of SQS ltd.
Sterling has over 35 years' experience of working in the food industry in the fields of food safety, governance, horizon scanning and innovation. He started his career in government before a successful track history in retailing with Marks and Spencer and Tesco. He has also worked in the branded environment for Coca-Cola and Disney and as a Technical Director at two manufacturers. With experience as a regulator, retailer, manufacturer and brand owner, he has a unique perspective on the global food supply network.
He is immediate past Vice President of the Institute of Food Science and Technology and chairs its Food Safety Group. He is a member of the CIEH food expert panel. He sits on the IFST, CIEH and FSA Covid advisory groups,
He was also the Food and Drink Federation's (FDF) Food and Drink Scientist of the year in 2015/16. In 2019, he was presented the Dorothy Culliane Award For the Most Significant Contribution to the Food Industry by the Society of Food Hygiene and Technology (SOFHT), and in 2020 IFST's Honorary Fellow.
Related topics
Related organisations
Campden BRI, Chartered Institute of Environmental Health (CIEH), Eurofins, Food and Drink Federation (FDF), Food Authenticity Network, Food Standards Agency (FSA), IFST, Kitchen Conversation, OLIO, SQS, The Society of Food Hygiene and Technology
Related people