Dr Guangtao Zhang
Posted: 5 December 2022 |
Meet the newest member of New Food's Advisory Board, Guangtao Zhang, Director of the Mars Global Food Safety Center (GFSC).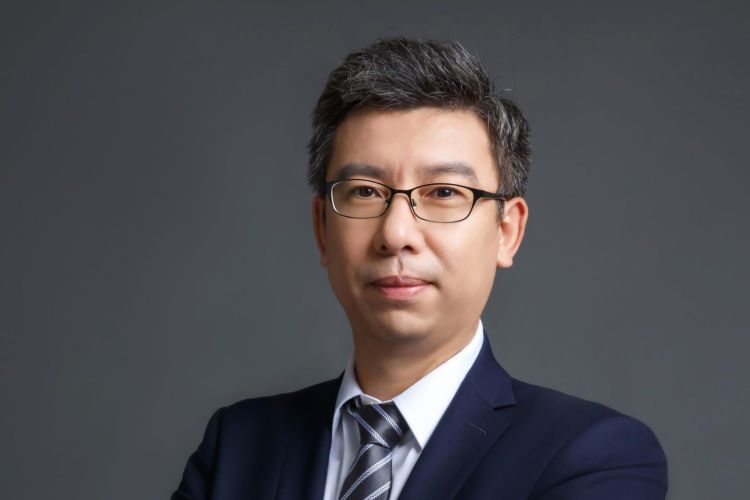 Dr. Guangtao Zhang is the Director of the Mars Global Food Safety Center (GFSC). Dr. Zhang has a BSc in Chemistry from the University of Science and Technology of China and an MSc and PhD in Organic Chemistry from the University of Washington. After holding a postdoctoral fellowship at Cornell University, he was a faculty member at the Icahn School of Medicine at Mount Sinai, developing therapeutics for breast cancer. He joined the Mars GFSC in 2015 as Analytical Food Safety Manager, becoming Head of Research in 2018 and then the Director in January 2021.
In this role he leads a global team of experts, all dedicated to ensuring safe food for all by addressing some of the most pressing food safety challenges impacting the global food supply chain. Dr Zhang continues to drive progress in food safety through the center, with a focus on rigorous research, collaboration, and training, to generate new capabilities, technologies, and solutions in critical areas of food safety including mycotoxin risk management, microbial risk management and food integrity. He has contributed to over 40 peer reviewed publications and 5 patents. Dr. Zhang has shared insights externally at several international conferences in a range of key areas in food safety research.
Related topics
Related organisations
Related people