Nina Constantine
Nina Constantine is the Director of Food & Environment at Eurofins Genomics.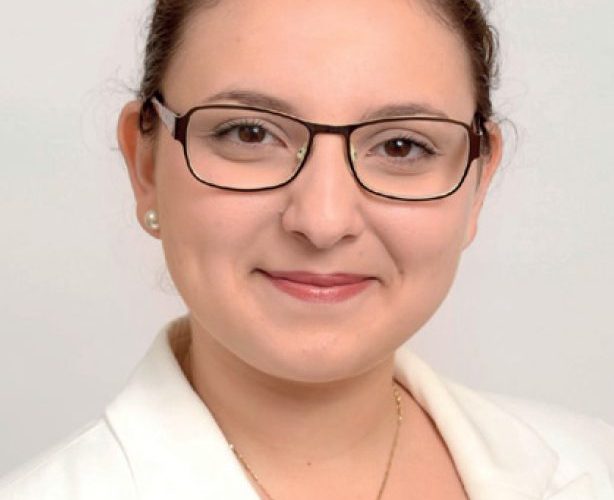 Nina Constantine is currently responsible for the Food and Environment markets at Eurofins Genomics.
Within the food market, Eurofins Genomics has been pioneering DNA-based analytical technologies to improve the safety and authenticity of food products. The portfolio includes food authenticity testing in meat, fish, plants and spices, high-precision meat traceability and pathogen traceability. The environment portfolio aims to enhance environmental monitoring by applying NGS methods to eDNA. Nina also launched DNA testing services for the hemp and cannabis markets at Eurofins Genomics. The services include strain authentication, microbial detection as well as genotyping & breeding.
Within those markets, she is additionally responsible for developing innovative products and services – such as Whole Genome Sequencing or NGS-based applications for food safety or environmental monitoring, authentication and genotyping of cannabis and hemp, microbiology techniques, and combining technologies such as DNA-based analysis with blockchain, visual tools, apps (and others) to better enhance food safety and traceability.
Nina is also working on global projects for testing against COVID-19, as part of the global Eurofins [email protected] programme.
Related organisations
Related people