Patrick McNamara
Patrick McNamara is Technical Specialist Manager at Intertek.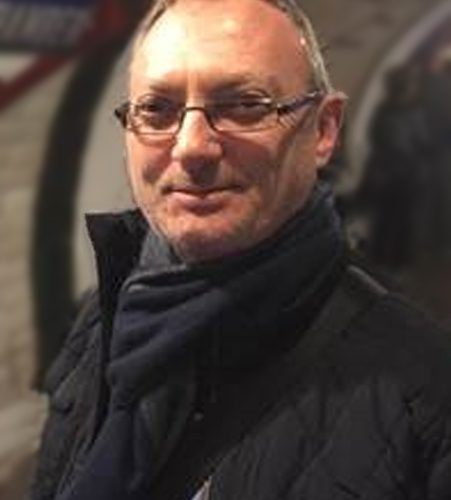 Patrick McNamara has over 24 years of experience working in commercial food laboratories. He worked as a food chemist with Lawlabs and Exova, where clients included some of the UK's largest supermarkets.
Patrick was involved in managing retailer due diligence and graduate training until he joined Intertek in 2016. He now works as Intertek's Technical Specialist Manager, advising clients on testing programmes to support their end-to-end business security.
Related organisations
Related people