Uwe Oppermann
Uwe Oppermann is the Manager of the European Food Market at Shimadzu Europa GmbH.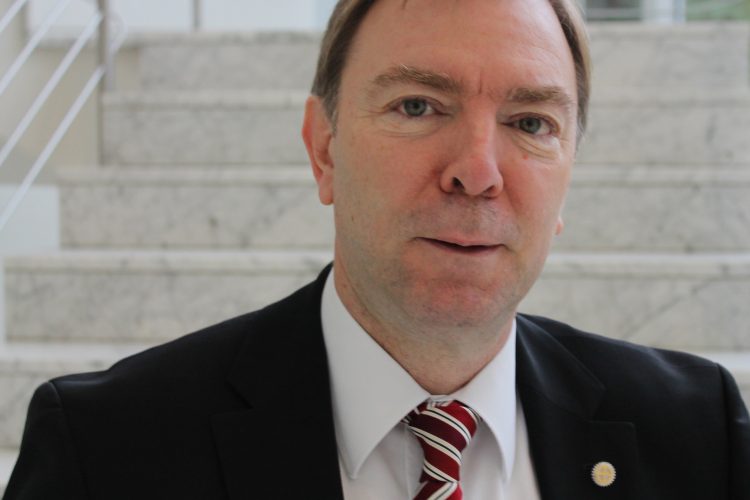 Uwe Oppermann is the responsible manager of the European food market segment in the headquarters of Shimadzu Europa GmbH in Duisburg. He studied Mineralogy with a focus on geochemistry and soil science at the Technical University of Braunschweig. During that time, he experienced working with analytical instrumentation for characterisation and quantification of essential and toxic elements in rocks, minerals and soils.
Since 1987, Uwe has been working in the analytical business unit of Shimadzu with a focus on analytical solutions for testing food and beverages, targeting on the highest level of food quality and food safety.
Related organisations
Related people