Robert Verkerk
Posted: 6 February 2020 |
Robert Verkerk (BSc MSc DIC PhD FACN) is the Founder of the Alliance for Natural Health International.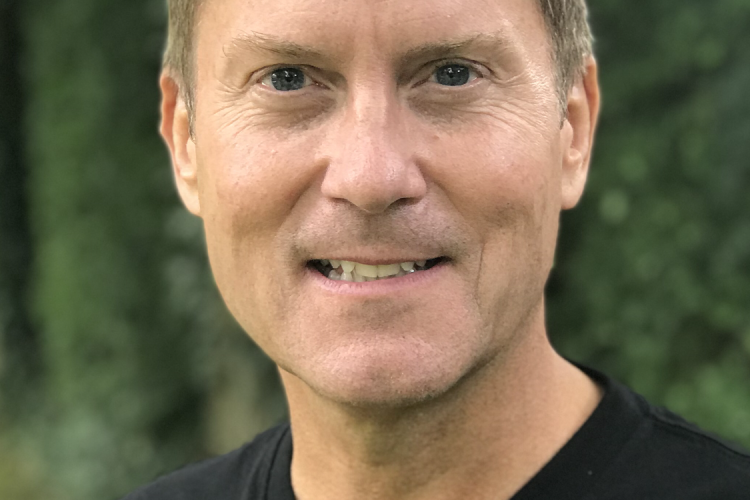 Dr Robert Verkerk, PhD is an internationally acclaimed, multi-disciplinary sustainability scientist with a 35-year background in environmental, agricultural, food, nutritional and health sciences. This experience spans academic, commercial and non-profit sectors. He has an MSc and doctorate from Imperial College London, where he also worked as a postdoctoral research fellow for seven years. He is a Fellow of the American College of Nutrition and the Royal Society of Medicine.
In 2002, Dr Verkerk founded the Alliance for Natural Health (ANH) International, a non-profit change organisation that works towards protecting, developing and implementing innovative and sustainable approaches to natural and sustainable healthcare using the tools of 'good science' and 'good law'. He has been the executive and scientific director of ANH Intl. since its inception. The organisation has been at the forefront of protecting and promoting natural and personalised approaches to healthcare in Europe and beyond, having extensive links with integrative and non-allopathic medicine associations around the world. He is also a co-director of ANH Consultancy Ltd, which provides bespoke consultancy services to companies and practitioners in the natural health sector worldwide. He has authored over 60 papers in scientific journals and conference proceedings and contributes regularly to conferences and popular media.