Andy Muirhead
Andy Muirhead is Company Microbiologist at ALS.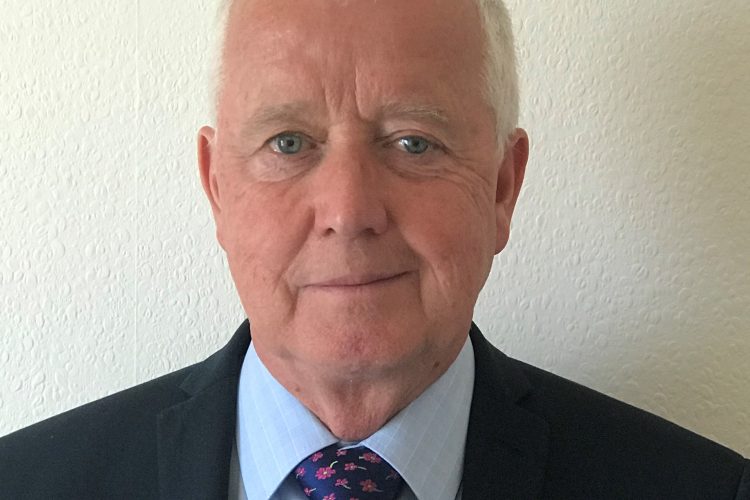 After graduating from Manchester Metropolitan University with a BSc (Hons) In Biological Sciences, Andy Muirhead joined the Leeds Regional Public Health Laboratory. 
In 1987, he gained a Fellowship in Biomedical Sciences, and in 1987, founded and ran an independent Food Contract Laboratory based in Leeds, which was later acquired by Eclipse Scientific Limited in 2011.
Following the acquisition of Eclipse by ALS, Andy was appointed as the UK Company Microbiologist which involves the provision of technical assistance, training and consultancy services to both ALS colleagues and clients.
In 2016, Andy won the Society of Food Hygiene and Technology (SOFHT) Trainer of the Year award.
Related topics
Related organisations
Related people