Dionisis Theodosis
Posted: 1 December 2020 |
Dionisis Theodosis is Global Manager, Technical Development and Business Support (Food Analytics) at SGS.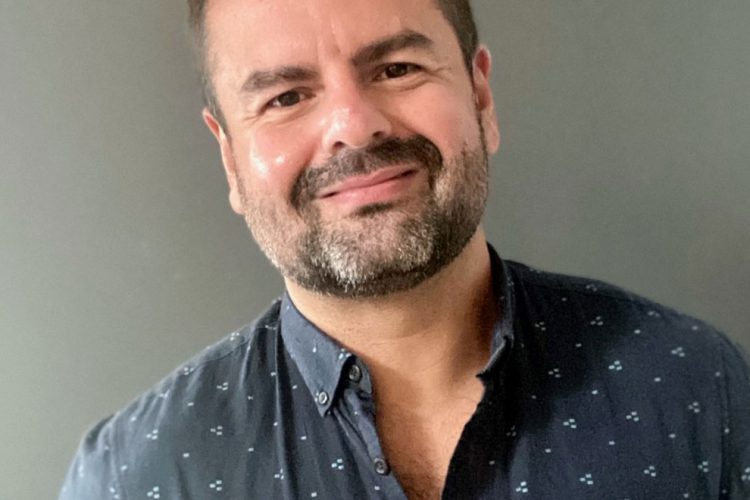 Dionisis Theodosis is a food technology graduate with over 20 years of experience working in food chemistry/ food testing laboratories.
During his career, he has developed expertise in a wide range of topics, but more specifically within carbohydrates, vitamins, mycotoxins and allergens. He has set up and managed laboratories, delivering quality control testing for the retail and infant formula industries and worked on several UK Government  and EU funded research projects.
During the last years, Dionisis' focus has been on managing due diligence testing for major UK food retailers, as well as providing technical support and advice on emerging risks, changing regulations, new technologies and food authenticity. He has also been managing a team of development scientists, building new capabilities in molecular biology and food chemistry and transferring knowledge across a global network of laboratories.
As part of his role within SGS, he is responsible for driving the global technical expertise of the laboratory network and providing stakeholders with technical advice in line with SGS's strategic requirements.
Dionisis is a Fellow of the Institute of Food Science and Technology and a Chartered Scientist.
Related topics
Related organisations
Related people