No country immune to risk of African swine fever, says OIE
The head of the World Organisation for Animal Health (OIE) has warned that all countries, no matter their geographical location, are at risk of having African swine fever enter their borders.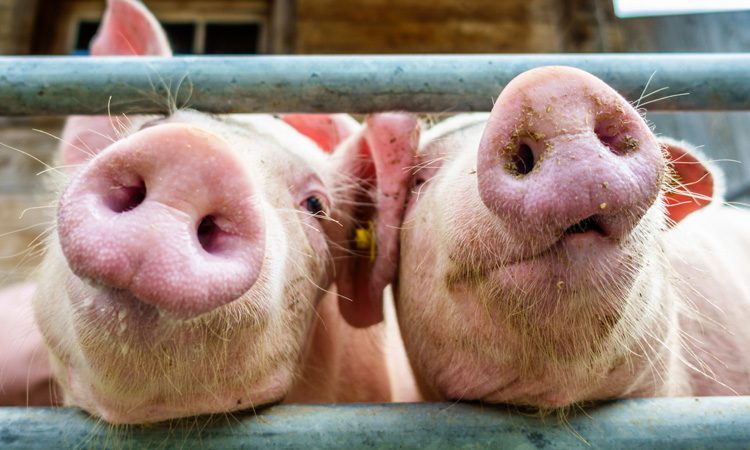 Cases of African Swine Fever have been reported in western Germany
African swine fever will spread further across Asia, and no country is immune from being hit by the virus, the head of the World Organisation for Animal Health (OIE) said, according to Reuters.
The disease, which has hit the world's top pork producer, China, originated in Africa before spreading to Europe and Asia. It has so far been found in 50 countries, killing hundreds of millions of pigs and having knock-on effects to the meat market and supply chain.
"We are really facing a threat that is global," OIE Director General Monique Eloit told Reuters.
"The risk exists for all countries, whether they are geographically close or geographically distant because there is a multitude of potential sources of contamination," she added.
African swine fever, which is not harmful to humans, can be transmitted by simply discarding a product that has used meat from a contaminated country, and then that waste being reused by farmers to feed their pigs, Eloit said.
The disease has spread rapidly to countries in Southeast Asia including Vietnam, Cambodia, Laos, Korea and the Philippines and more countries are predicted to experience contamination in the coming months.
Eloit told Reuters: "In the short term we are not going towards an improvement. We will continue to have more outbreaks in the infected countries. Neighbouring countries are at high risk and for some the question is when they will be infected," putting particular stress on the difficulty of control.
Related organisations
Related people