Samurai, Inc recalls popcorn product due to undeclared fish
Over 16 thousand packages of Samurai Inc Furikake Popcorn 5oz packages have been recalled due to fish content which is not declared on the labelling.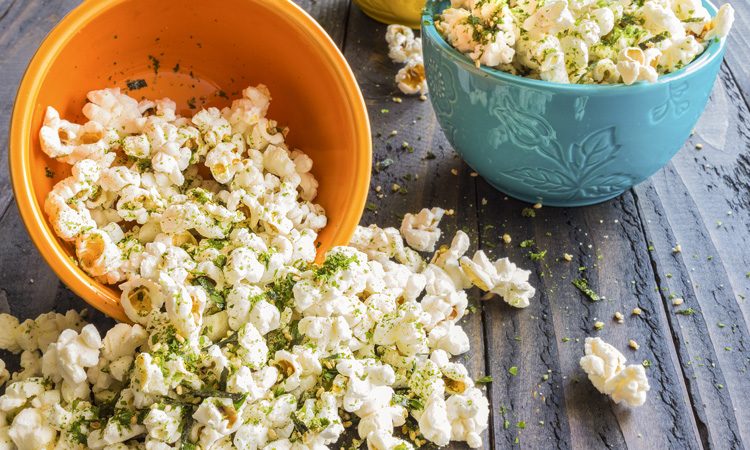 Samurai, Inc of Honolulu, Hawaii, is conducting a voluntary recall on 16,660 packages of Furikake Popcorn, because it may contain undeclared fish. Furikake is a dry Japanese seasoning typically consisting of a mixture of dried fish, sesame seeds, chopped seaweed, sugar, salt, and monosodium glutamate.
The product was distributed in the state of Hawaii and can be purchased in all retail chains across the state. It comes in a 5oz package and is marked on the back panel with best by dates 30/10/19, 15/11/19, 30/11/19 and 15/12/19.
The recall was initiated after it was discovered that the product containing fish was distributed in packaging that did not reveal the presence of the allergen. Subsequent investigation indicates the problem was caused by a breakdown in the company's Food Safety Allergen Control Program.
People who have an allergy or severe sensitivity to fish run the risk of serious or life-threatening allergic reaction if they consume these products. The company has said no illnesses have been reported to date.
Consumers who have purchased Samurai Brand Furikake Popcorn are urged to return it to the place of purchase for a full refund. Consumers with questions may contact the company and more information can be found on the US Food and Drug Administration (FDA) website. 
Related organisations
Related regions