Milkman jailed for diluting milk 24 years ago
The Supreme Court of India is said to have ruled that courts cannot show leniency for deviation from the standards of the Prevention of Food Adulteration Act.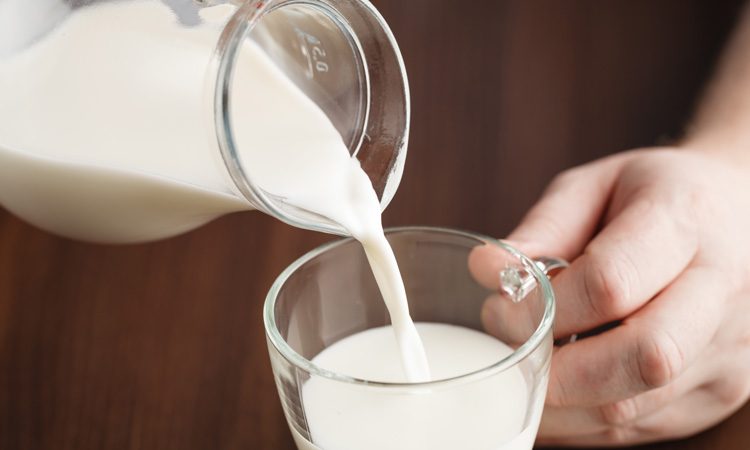 An Uttar Pradesh milkman has been sentenced to six months in jail after allegedly diluting milk 24 years ago, according to a report from The Times of India.
The Supreme Court (SC) ruled that courts cannot show leniency when considering the Prevention of Food Adulteration Act, no matter how long ago the incident occurred, the report went onto read.  
The milk was sold by Raj Kumar, and after being tested in 1995, it was found to have 5.6 percent of milk fat and only 7.7 percent of milk sold non-fat (MSNF) compared to the prescribed 8.5 percent.
Kumar's legal team pleaded that these variations could have originated from the quality of cattle feed or the health of the cattle, and that the SC take into consideration the fact that the milk was sold so long ago.
"In cases of food coming under the Act, it is not required to prove that the article of food was injurious to health. In this case, the only question to be determined is whether the article complies with the standards laid down or not. If it fails to comply with the standards, then it will have to be treated as an adulterated article. Even marginal deviation from the prescribed standards cannot be ignored," said Justice Deepak Gupta, representing the bench.
The bench stressed that Kumar could not invoke the SC power under Article 142 of the Constitution, which lessens the minimum prescribed sentence, because of the impact food adulteration has on the health of citizens, especially children when considering milk.
Related regions
Related people