Two men charged for selling misbranded beef products
The defendants allegedly used counterfeit USDA stamps to misbrand the quality of the meat products.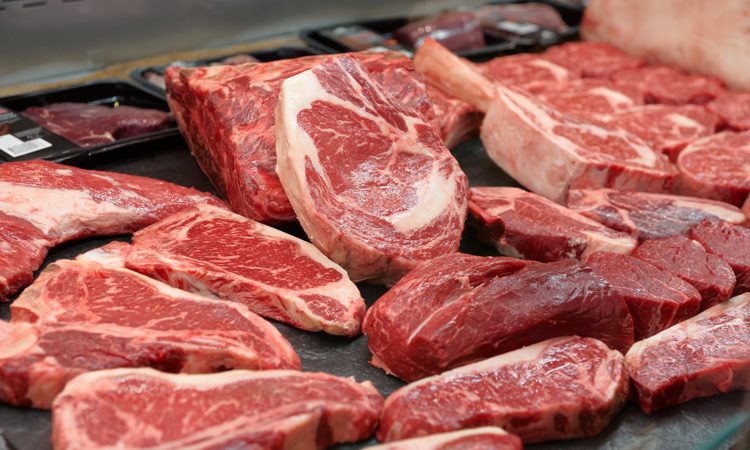 Two men have been arrested in relation to the use of counterfeit USDA (United States Department of Agriculture) stamps on cheap grades of meat, according to a report from the New York Post. 
The two men were co-owners of 75-year-old Brooklyn-based A. Stein Meat Products Inc., a wholesale meat processing and distribution business, before the business defaulted on its debts in October 2014.
The Brooklyn meat wholesalers allegedly instructed their employees to swap the USDA Agricultural Marketing Service 'Choice' stamps with counterfeit 'Prime' stamps, and sell them on at higher prices.
"Customers and consumers are entitled to get what they pay for, especially when the product is food on their tables," US Attorney Richard Donoghue said.
"The integrity of USDA's food processing systems and the security of the nation's food supply is of the utmost importance to the Office of Inspector General, and we will continue to dedicate resources to the investigation of matters where it is called into question," stated Bethanne M. Dinkins, USDA-OIG Special Agent-in-Charge.
According to the report, the men pleaded 'not guilty' and were released on $250,000 bond each. If found guilty, the men could face a sentence of up to 20 years.