Soup products recalled due to possible Listeria contamination
A number of Soupologie soup products have been recalled as they may contain Listeria monocytogenes.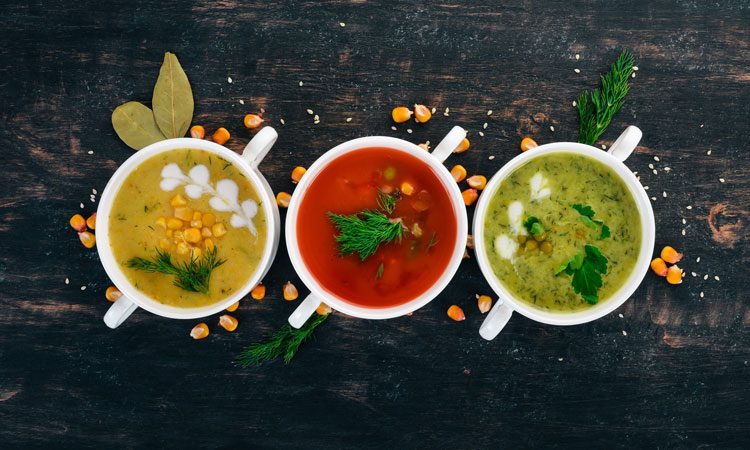 Soupologie has recalled three varieties of soup because they may contain Listeria monocytogenes, the Food Standards Agency (FSA) has announced.
The soup products in the recall are:
Soupologie 5 a day Classic Tomato with Carrot and Red Pepper Soup
Soupologie Broccoli, Pea and Basil Soup
Soupologie Pea and Leek Soup.
Full information on the affected products, including full product names, sizes and codes, can be found here.
The company has said that point-of-sale notices for the recalled products will be displayed in all retail stores that sell them. These explain to customers why the products are being recalled and tell them what to do if they have bought the product. 
The FSA has advised that consumers do not eat any of the mentioned products if they have purchased them. Instead, they should return them to the store from where they were bought for a full refund (with or without a receipt).
No other Soupologie products are known to be affected.