The pea protein market is predicted to reach $150m by 2024
Factors such as its low allergenic potential, as well as nutritional and functional advantages, have boosted the pea protein market.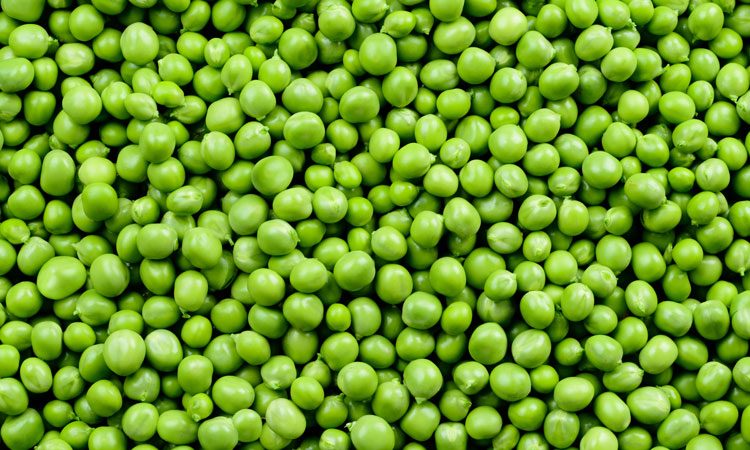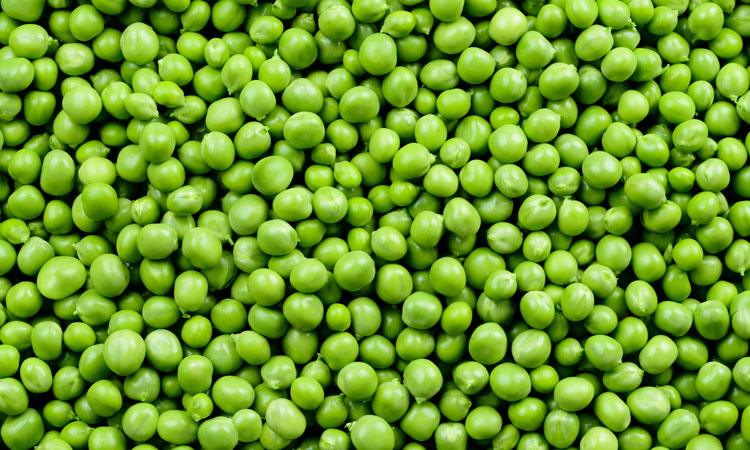 A new analysis has predicted that the global pea protein market will be worth over $150 million by 2024 and is projected to register a CAGR of 12 percent over the period of 2018-2024. This is due to extensive application in the food and beverage sector and its use as additives to fulfill nutrition/protein needs of infants.
The study from Graphical Research further explains that pea protein benefits such as high iron and branched chain amino acid contents, easy digestibility, and hypoallergenic features are likely to boost the demand for these products in the coming years.
Further factors boosting this market include its low allergenic potential, nutritional and functional advantages, growing product awareness, clean product flavours, and cost efficiency over other equivalents.
However, low acceptance of protein sources, except soy, can dampen the market growth in the future, the report continues.
The pea protein meat substitutes market share, which was over 35 percent in 2017, is predicted to grow noticeably over the forecast timeframe as a result of changing food habits and rising demand for protein-rich diet.
In regards to growth region, the North American pea protein market is predicted to record over 35 percent of the overall revenue share in the next few years owing to rising consumer trends for health products with good taste.
The pea protein market in the Asia Pacific region is predicted to grow at a rate of around 14.5 percent over the forecast timeline, with China, Indonesia, Malaysia, and India contributing heavily to the regional growth. Furthermore, a large vegetarian population, innovative extraction methods, and modern R&D initiatives taken by various firms are key factors driving the regional growth.