Potential for sprouted grains is recognised by Innovate UK
New project looking into sprouted grains and pasteurisation has been rewarded a grant by Innovate UK.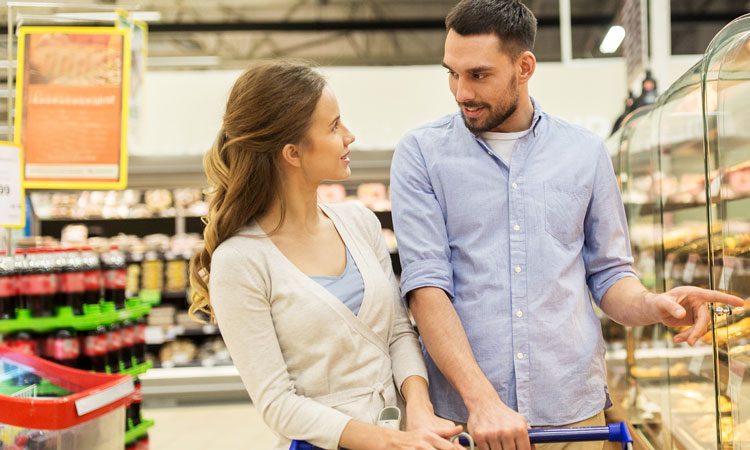 Innovate UK has given a £650k grant to a new, cutting-edge project which hopes to identify new ways of improving both the nutritional qualities and shelf life of baked goods, through the use of sprouted grains and pasteurisation, without detrimentally affecting the taste and texture of products.
The project, run by Everfresh Natural Foods, Camden BRI and Holmach Ltd, will initially focus on identifying which sprouted grains produce an optimal product, in terms of taste and texture and nutritional properties, with candidates including oats, wheat, rye, spelt, and barley.
The addition of pulses will also be explored, to see whether they are a viable option for increasing protein levels in products. Independent consumer group testing will be used to determine whether the products will be readily accepted by today's shopper.
The project will then further explore how pasteurisation, involving steaming products once packed, is able to extend their shelf life to allow for the removal of additives and help lessen food waste in stores. The team will also review novel packaging materials and systems that deliver optimal food safety and shelf-life for sprouted grain baked goods whilst reducing waste.
The final stages of the project will look at the scalability and commercial applications of the processes.
"We're excited to be working on such a cutting edge project, which could have huge impacts on the food industry," said Tom Russell, Managing Director at Everfresh. "Perhaps more exciting, in the grand scheme of things, is the impact this could have in regions of the world where increased nutritional content and an increase in food hygiene could have life-saving consequences." 
Further work as part of the project will investigate alternative packaging options in an attempt to move away from plastics as far as possible and bring to this sector a nearly 100 percent recyclable product pack format.