FDA commits to disclose retailer information on food recalls
The FDA has committed to providing information on retailers for food and drink recalls involving serious health effects or risk of death.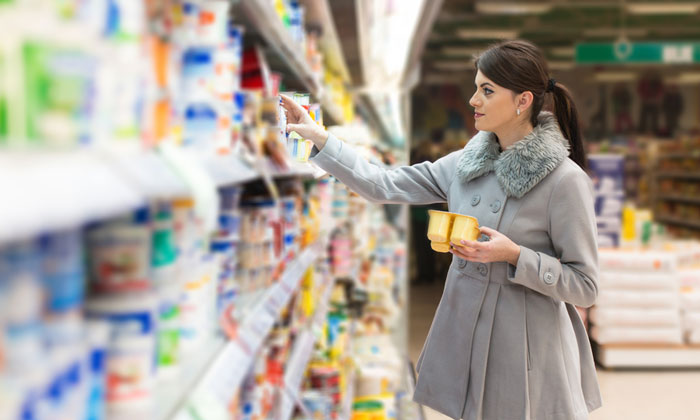 The US Food and Drug Administration (FDA) is responsible for ensuring food and drink consumed by Americans are safe, and when it learns of potentially dangerous food products it is listed online.  However, the FDA has not traditionally released lists of specific retailers where recalled foods may have been purchased. 
The FDA has claimed that this is because supply chain information is confidential between supplier and retailer and that in most cases, the information provided by the recalling company is sufficient to allow consumers to identify and avoid, discard or return the recalled product. 
In some instances, however, it can be seen that providing consumers with extra information about the retailers selling the product may 'be key' in protecting consumers, especially where food products are not easily identifiable from their retail packaging.
The FDA has issued new draft guidance describing situations when disclosing this information is appropriate, and will mostly apply in situations where consumption of the food has a reasonable chance of causing a serious adverse health effect or death to humans or animals. 
Based on this new policy, the FDA will look to publicise retail consignee lists for food recalls when the food is not easily identified as being recalled from its packaging. For example, some products may include foods sold directly to consumers with no universal product code or UPC, or barcode, such as deli cheese, nuts, dog rawhide chews, pet treats, fresh fruits, and vegetables.
The FDA states that in recent months it has already taken action on this, and said that it may disclose certain retail consignee lists in situations related to foodborne illnesses or where the information would be most useful to consumers.
By providing this information the FDA believes that it will improve the efficiency of recalls by helping the public identify certain foods. In the statement, Commissioner Scott Gottlieb writes: "I remain committed to investing in the FDA's food program, building on our successes, and to applying the FDA's food safety expertise to protect American families and keep our Nation safe."
The draft guidance can be found here.
Related organisations
Related people