Asda venison supplier recalls burgers over wrong allergen labels
Other recalls over the last week include Mary Berry's salad dressing and Remeo Gelato's Stracciatella Di Bergamo gelato.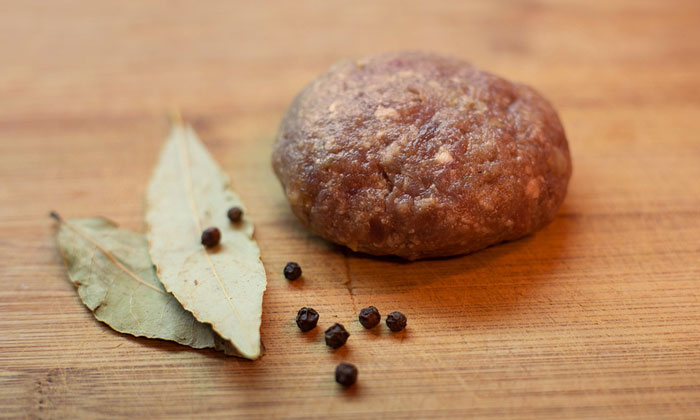 OFF THE SHELVES: Apart from venison burgers, no other Yorkshire Game 17 products have been affected
One of Asda's suppliers has recalled its venison burgers due to incorrect allergen labelling on its package.
The supplier, Yorkshire Game 17, pulled a batch of its Wild Venison Burgers because it contains soya, sulphur dioxide and/or sulphites, and wheat (gluten), which are not emphasised correctly on the label.
According to the Food Standards Agency (FSA), which has announced the recall on its website, the company has been advised to contact the relevant allergy support organisations, which will tell their members about the recall. The company has also issued a point-of-sale notice to its customers. These notices explain to customers why the product is being recalled and tell them what to do if they have bought it.
Unlabelled or incorrectly labelled allergens are a common cause for food recalls in the United Kingdom. There are currently more than 10 ongoing recalls caused by the issue on the FSA's website. In the last week alone there have been three.
On Wednesday (May 9), Remeo Gelato announced it was recalling a batch of its Stracciatella Di Bergamo gelato, a plain ice cream with chocolate shavings, due to the chance that the product contained pistachio ice-cream in error which, naturally, contains pistachio that was not mentioned on the label.
On the same day, Mary Berry's announced it was recalling Mary Berry's salad dressing because it contains egg which is not mentioned on the label. The brand is owned by the celebrity cookery writer of the same name.
Related organisations
Related regions