Glyphosate cancer lawsuits can proceed to trial, Judge rules
Monsanto will now have to convince a jury its glyphosate-based product does not cause one of the most lethal forms of cancer.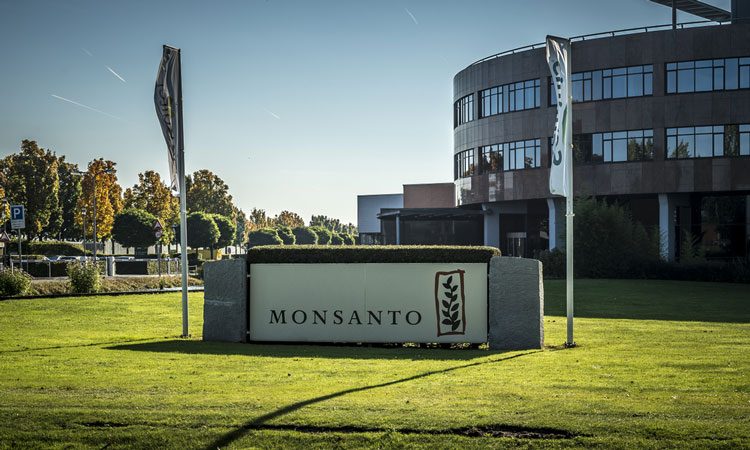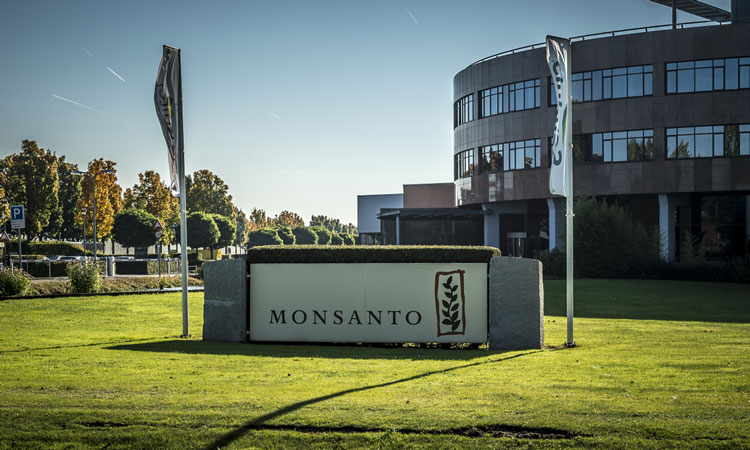 MOUNTING DEFENCE: After a merger with Bayer, the Monsanto brand is set to disappear
A Judge in the United States has given the nod for over 400 lawsuits alleging the glyphosate-containing herbicide Roundup has caused cancer to go ahead.
The safety of the product, manufactured by Monsanto, has been the centre of hot debate worldwide. In the European Union last year, MEPs voted to renew its licence for five years despite misgivings over its potential carcinogenic properties.
Controversy was stoked in March 2017 when the so-called 'Monsanto Papers' were published, chains of emails alleging the company had failed to subject its products to rigorous, real-world toxicity testing, avoided pursuing studies which might negatively impact their perceived safety and even ghost-written supposedly independent research.
The documents emerged as part of a series of lawsuits by plaintiffs claiming exposure to the glyphosate in Roundup caused non-Hodgkin lymphoma (NHL), one of the most lethal forms of cancer. 
This week, U.S. District Judge Vince Chhabria gave the go ahead for the challenges against Monsanto to proceed to a jury trial. 
In the conclusion to his ruling, Judge Chhabria said that whilst the opinions the plaintiffs presented from a series of experts (Dr Christopher Portier, Dr Beate Ritz, and Dr Dennis Weisenburger) were "shakey", they were still admissible.
 "They have surveyed the significant body of epidemiological literature relevant to this question; identified at least a few statistically significant elevated odds ratios from case-control studies and meta-analyses; identified what they deem to be a pattern of odds ratios above 1.0 from the case-control studies, even if not all are statistically significant; emphasised that studies of glyphosate have focused on many different types of cancer but found a link only between glyphosate and NHL; given legitimate reasons to question the results of the primary study on which Monsanto relies; and concluded, in light of all the available evidence, that a causal interpretation is appropriate.
"Their opinions may be bolstered by Dr. Jameson's narrower opinions regarding glyphosate's ability to cause cancer in animals. Therefore, the plaintiffs have presented evidence from which a reasonable jury could conclude that glyphosate can cause NHL at human-relevant doses. Monsanto's motion for summary judgement is denied."