Monsanto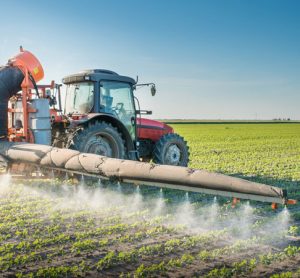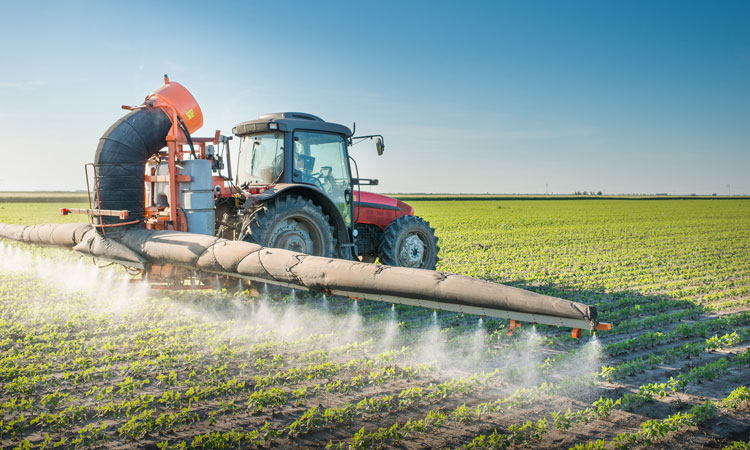 news
Four organisations representing farmers and conservationists have challenged EPA's approval of the pesticide, XtendiMax.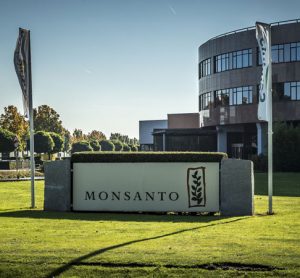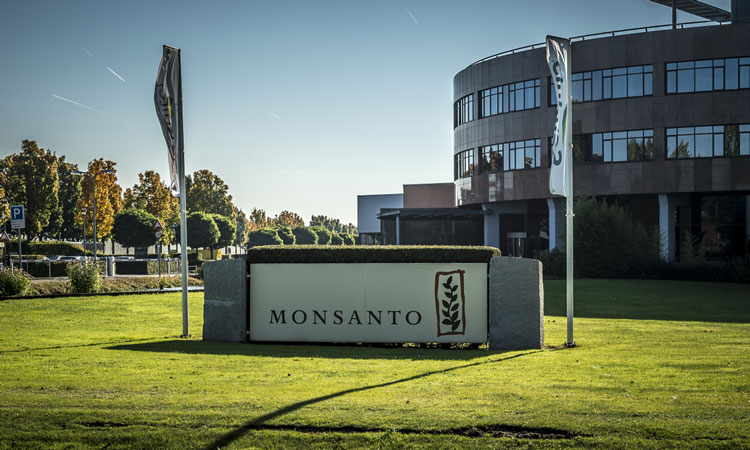 news
Monsanto will now have to convince a jury its glyphosate-based product does not cause one of the most lethal forms of cancer.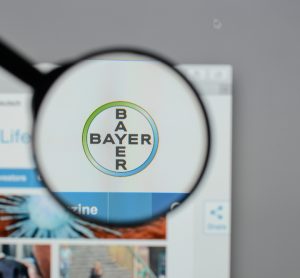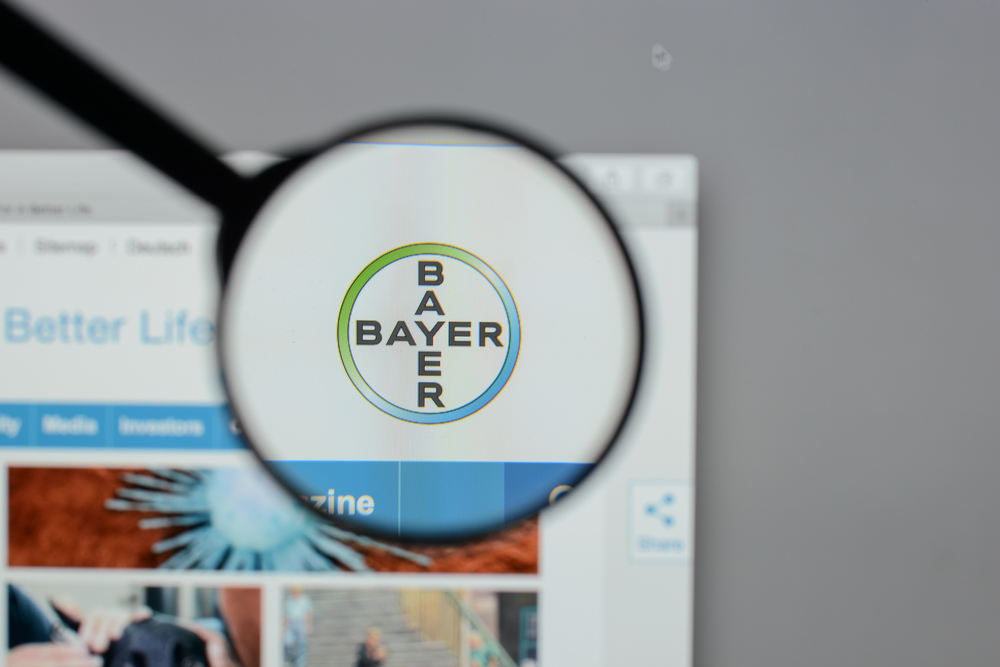 news
The merger of two agriculture giants shouldn't be allowed to go ahead under European competition law, a study conducted by University College London claims.