'Better value for customers' as Tesco and Carrefour announce alliance
The supermarkets claim the so-called alliance would benefit consumers and suppliers alike.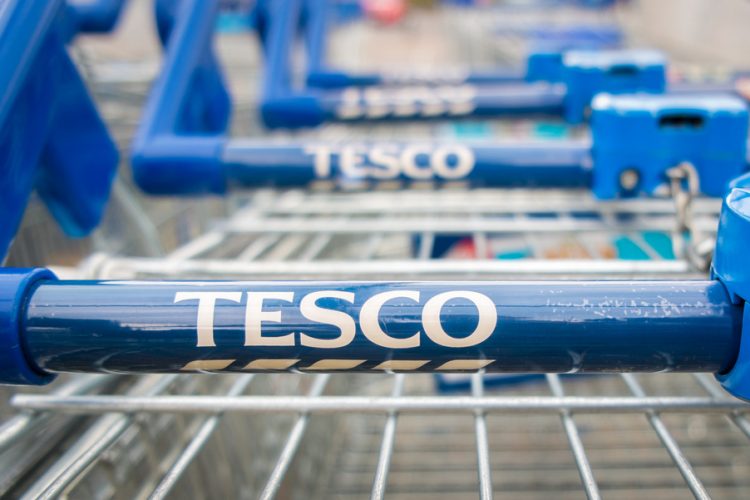 CHANGING TIMES: The news comes just months after Tesco's competitors Asda and Sainsbury's announced a merger
The UK's biggest supermarket chain has announced a 'strategic alliance' with its French counterpart in a move it claims will boost value for customers. 
Tesco and Carrefour publicised their intention to create the long-term partnership yesterday (July 2) in a statement on Tesco's website and it is expected to be formally agreed over the next two months.
The proposal would see the pair combining their buying power over a three year 'operational framework'. This, Tesco said in its statement, will "enable both companies to improve the quality and choice of products available to their customers, at even lower prices thereby enhancing their competitiveness".
It also said the deal would benefit suppliers by "creating significant opportunities" for them, but did not go into further detail about what these opportunities may entail.
Dave Lewis, Tesco Group Chief Executive, said: "I'm delighted to be entering into a strategic alliance with Carrefour.
"By working together and making the most of our collective product expertise and sourcing capability, we will be able to serve our customers even better, further improving choice, quality and value."
Alexandre Bompard, Chairman and CEO of Carrefour Group, said: "This strategic alliance between Carrefour and Tesco is a major agreement as it combines the purchasing expertise of two world leaders, complementary in their geographies, with common strategies.
"This agreement is a great opportunity to develop our two brands at the service of our customers. This international alliance further strengthens Carrefour allowing it to reach a key milestone in the implementation of its strategy."
This latest news comes at a time when a significant change in the structure of the UK's supermarket sector unfolding. Earlier this year, Sainsbury's and Asda, the second and third biggest players in the industry, announced a merger that would see them leapfrog Tesco together and into the number one spot. Their proposal is being scrutinised by the Competition and Markets Authority.