WHO stops short of recommending sugar levies in new report
The WHO calls on Heads of State and Government to take ultimate responsibility for NCDs in the report, which was also published in the medical journal The Lancet.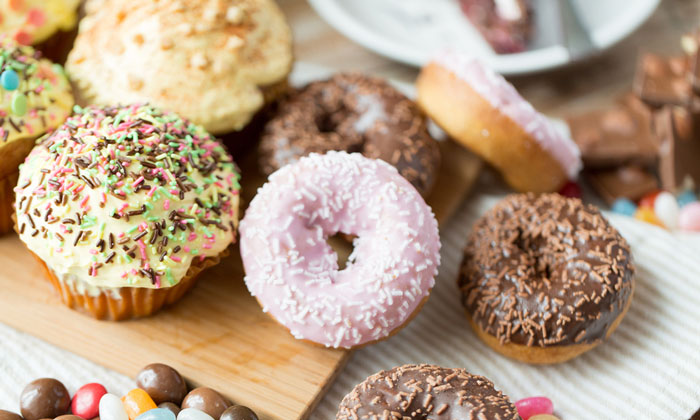 JUNK FOOD: The UK's sugar tax came into force in April
The World Health Organization (WHO) has stopped short of recommending sugar levies as a means to reduce public sugar consumption in a new report.
The WHO said in its report, Time to Deliver: Report of the WHO independent high-level commission on non-communicable diseases, conflicting views that could not be resolved had led to the decision not to include sugar taxation measures in its recommendations.
Instead, the international body recommends governments focus their energies on the marketing of unhealthy food and drink to children. It added the "WHO should explore the possibility of establishing an international code of conduct on this issue, along with an accountability
mechanism, while acknowledging the need for partnerships based on alignment of interests".
"We know the problem and we have the solutions, but unless we increase financing for NCDs, and demand all stakeholders be held responsible for delivering on their promises, we won't be able to accelerate progress," said Commission Co-chair Dr Sania Nishtar. "The NCDs epidemic has exploded in low- and middle-income countries over the last two decades. We need to move quickly to save lives, prevent needless suffering, and keep fragile health systems from collapsing."
The Commission makes six recommendations in its report:
Heads of State and Government should take responsibility for the NCD agenda, rather than delegating it to ministers of health alone, as it requires collaboration and cooperation across many sectors.
Governments should identify and implement a specific set of priorities within the overall NCD and mental health agenda, based on public health needs.
Governments should reorient health systems to include NCDs prevention and control and mental health services in their universal health coverage policies and plans.
Governments should increase effective regulation, appropriate engagement with the private sector, academia, civil society, and communities.
Governments and the international community should develop a new economic paradigm for funding actions on NCDs and mental health.
Governments need to strengthen accountability to their citizens for action on NCDs and simplify existing international accountability mechanisms.
Related organisations
Related people