Competitiveness 'must be a priority' post-Brexit, says Irish f&b association
The Director of Food Drink Ireland has said that significant state aid should be diverted into the food and drink sector to stabilise it against Brexit.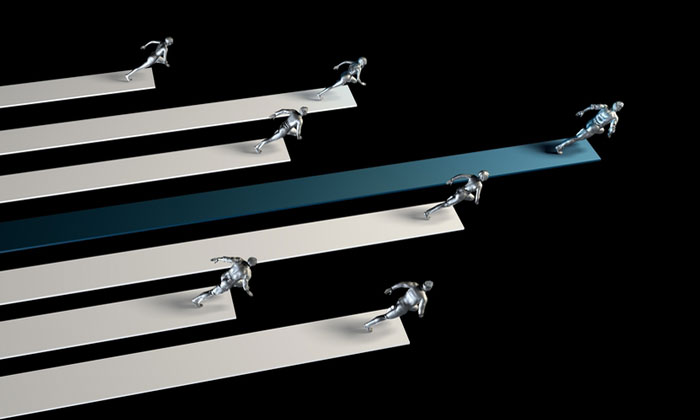 BIG BUSINESS: The food and drink industry accounts for 7.6 per cent of Ireland's economy-wide GVA
A trade group representing the food and beverage industry in the Republic of Ireland has issued a call for Government to prioritise cost competitiveness as Brexit looms.
The United Kingdom is Ireland's most valuable agrifood trading partner, accounting for around 37 per cent of its food and drink exports, and concerns have been expressed over how Brexit will impact its export economy.
Food Drink Ireland's (FDI) call on the Government said that while the agri-food industry is most at risk in the event of hard Brexit there is the ongoing impact from a weakening in sterling over the last 24 months.
At the launch of the group's report Improving Competitiveness: Policy priorities for the food and drink sector 2018, FDI Director Paul Kelly said: "It is imperative to implement policies to control our cost base and best mitigate the risks facing the sector. This must be done whilst helping companies innovate and improve productivity. The primary concerns in this regard are labour costs, poorly designed regulation and rising insurance costs.
"Brexit represents a serious disturbance in the Irish economy due to the fracture of the single market. Exceptional state aid support should be provided to food and drink businesses most impacted to enable stabilisation, competitiveness and diversification to continue.
"This will necessitate a multi-annual funding framework in the region of 5 per cent of the value of current annual indigenous export sales to the UK (€650m over three years).
"The wider Irish economy is more dependent on the agri-food sector than it is on any other manufacturing industries. Our sector accounts for almost half of direct expenditure by the entire manufacturing sector in the Irish economy.
"As a result, it has a high employment multiplier, supporting employment in other parts of the economy in a way that other manufacturing sectors simply cannot. 
"Uniquely, this economic activity is dispersed throughout all regions of Ireland, particularly in rural areas. It is therefore at the heart of the social fabric of rural Ireland. The ramifications of Brexit or failure to implement policies that support the agri-food sector will be felt across the entire Irish economy."