FDF members slash sugar by 12.1 per cent in five years
A report shows how top brands in the UK are working to make their products healthier through reformulation, portion control and offering alternatives.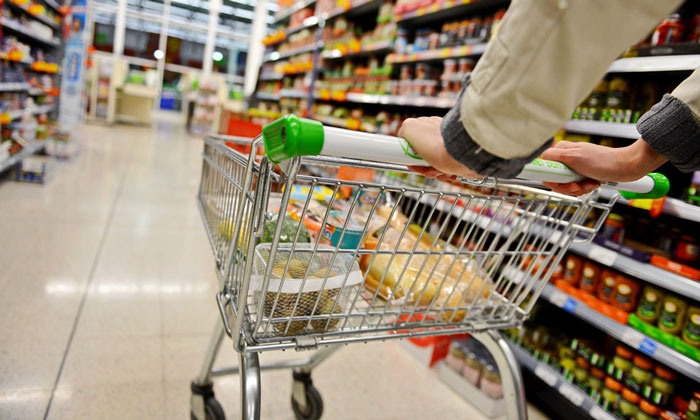 SPOILT FOR CHOICE: Companies like Haribo, Princes and Premier Foods offered healthier versions of products
The Food and Drink Federation (FDF) has published a new report showcasing the progress its members have made to support people in making healthier choices.
'Feeding Change', which came out today (May 14), revealed that over the past five years FDF members have reduced energy in the average basket by 5.5 per cent and sugars by 12.1 per cent. During the lifetime of the latest salt targets (2012-2017) FDF's members have reduced salt content by a further 11.4 per cent, continuing to build on more than 15 years of steady reformulation work.
Using individual company case studies, the report highlights a range of industry action; from reformulating products to reduce salt, fat and sugar, to limiting portion sizes and innovating to bring new, healthier options to the market.
Kate Halliwell, FDF Head of UK Diet and Health Policy said: "At a time when one in three children are leaving primary school overweight or obese, industry's ground-breaking work to tackle this issue is more important than ever.
"In this report, we aim to provide a snapshot of the great work FDF members have done to improve the nation's diet. FDF and its members recognise they have a role to play in tackling obesity, but we cannot do it alone. Through continued collaboration with Governments across the UK and other industry stakeholders, we are committed to being part of the solution and to improving the nation's diet – and our commitment is demonstrated in this new report."
In his foreword to the report, Ian Wright, the Chief Executive of the FDF, said: "Food and drink manufacturers have for many years been active participants in the fight against obesity. We will be for many years to come. It cannot be solved without us; though we cannot solve it alone.
"The pace of this work is accelerating. It can be seen on every supermarket shelf whether by way of reformulation – changing the recipes of products – or in changing to more appropriate portion sizes. Marketing mix is also important as consumers are encouraged to consider healthier choices and innovation to increase the range of options available.
"This report summarises our continuing commitment to diet and health policy issues. It sets out examples of the great work that is going on in that field in countries across the UK. It is a record of real achievement and one of which we are all enormously proud."