First EU joint meeting on front-of-pack nutritional labelling
The European Commission has taken the first step towards a report on front-of-pack nutritional labelling that may ultimately see a more unified approach taken across the whole of Europe.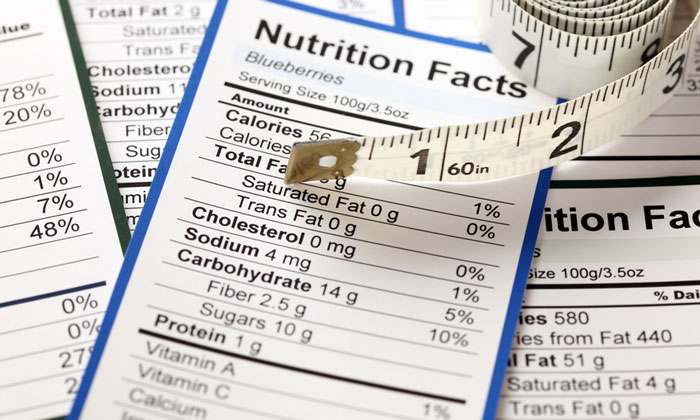 IN THE DARK: FoodDrinkEurope has said the variety of FOP labels leaves consumers confused
European member states and food industry stakeholders have met to discuss front-of-pack (FOP) nutritional labelling.
The meeting, held on Monday April 23, was arranged by the European Commission and is intended to form part of a report it will write into labelling rules in the single market.
According to FoodDrinkEurope, who said last week that it welcomed the meeting, the food and drink industry in the bloc has long been calling for a coordinated approach to FOP nutrition labelling. It added that national initiatives, such as the traffic light system in the UK and France's Nutri-Score, had fragmented the EU Single Market and were prone to create confusion for European consumers.  
Before the event, it said: " FoodDrinkEurope is hopeful that the meeting will be the start of a fair and transparent process that will allow for a thorough assessment and exchange of different approaches to FOP, based on objective and agreed criteria.
"This would allow for a better common understanding of the different nutrition labels – both interpretative as well as non-interpretative – that exist on the European market.
"Given the scattered knowledge and evidence on this issue, we are of the opinion that one single meeting and a Commission report by the end of the year is unlikely to suffice and therefore would welcome a more structured dialogue.
"Back in 2006, well before the adoption of the EU regulation on food information to consumers, the European food and drink industry pioneered FOP nutrition labelling through the introduction of the guideline daily amount (GDA, now Reference Intakes) scheme, which is the only pan-European FOP nutrition labelling scheme on the market to date. FoodDrinkEurope looks forward to bringing these and other industry experiences related to nutrition labelling to the table."
Two weeks ago, the British traffic light system came first in a survey of Dutch consumers considering which FOP nutritional labelling system they preferred. The other entries were France's Nutri-Score and the Scandinavian keyhole logo.
Related organisations
Related regions