Iceland becomes the first UK supermarket to cut palm oil from home brand
Iceland has said that its pledge will reduce the demand for palm oil by more than 500 tonnes per year.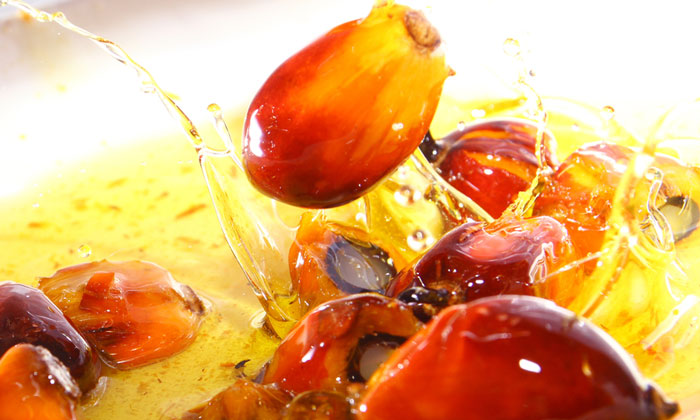 UK FIRST: Palm oil is used in a wide range of products
Iceland, the frozen food supermarket, has announced that it will stop using palm oil as an ingredient in all its own label food by the end of 2018.
In publishing the news today (April 10), it said that the project was already underway with palm oil removed from 50 per cent of its own label range. By the end of the year, 130 products will have been reformulated.
Growing demand for the oil for use in food products, cosmetics and biodiesel is devastating tropical rainforests across South East Asia. In Indonesia and Malaysia, where expanding palm oil and wood pulp plantations are the biggest driver of deforestation many species are being threatened with extinction, including the orangutan, already critically endangered.
Recently published studies show that Bornean orangutan numbers more than halved between 1999 and 2015, with only 70,000–100,000 individuals remaining.
Iceland is joining a number of food and drink firms that have already distanced themselves from products made with the oil. 
Richard Walker, Iceland Managing Director, said: "Until Iceland can guarantee palm oil is not causing rainforest destruction, we are simply saying 'no to palm oil'. We don't believe there is such a thing as guaranteed 'sustainable' palm oil available in the mass market, so we are giving consumers a choice to say no to palm for the first time.
"Having recently been to Indonesia and seen the environmental devastation caused by
expanding palm oil production first hand, I feel passionately about the importance of
raising awareness of this issue – and I know many British consumers share my concern
and want to have a real choice about what they buy.
"This journey has shown me that, currently, no major supermarket or food manufacturer can substantiate any claim that the palm oil they use is truly sustainable, as the damage being caused to the global environment and communities in South East Asia is just too extensive."