Most food businesses "extremely concerned" about safety audits
A new survey has revealed that the 64 percent of food businesses are worried about the impact of a poor food safety audit or enforcement.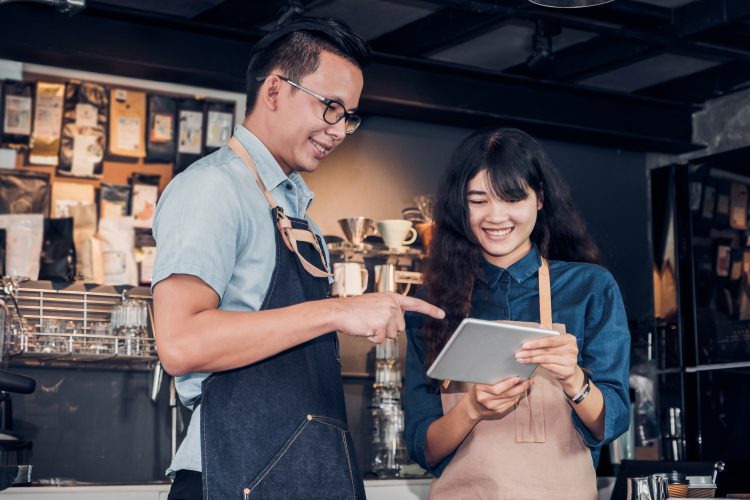 A total of 64 percent of food businesses surveyed by safefood have revealed that they are "extremely concerned" about the impact of a poor food safety audit or enforcement on their business.
Engaging with the food sector in Ireland, safefood is now encouraging small food businesses to sign up to its food safety e-learning training tool amid concerns mounting.
In addition, the research revealed 45 percent of food businesses claim that 'food safety and ensuring compliance with regulations' is their top priority, and while 72 percent of food business owners/managers believed they are very knowledgeable about food safety, only 52 percent feel that their staff are very knowledgeable about the issue.
"We know that running a food business comes with a long list of to-do's and that training can often go on the back-burner due to competing demands; more than half (58 percent) of the business who took part in our survey said that finding time was the biggest challenge for them when it came to staff training," said Trish Twohig, Director of Food Safety with safefood.
Twohig went on to reveal that the cost of training was the next biggest challenge 39 percent of food businesses.
"When we analyse those who access training at 'safefood for business.com,' more than two in three (67 percent) are learners from the food retail or catering industry followed by almost one in five (17 percent) in education and 14 percent working in food or feed processing and production."
According to safefood, it already has 3,000 unique users, something it says demonstrates the "real demand prevalent for food business owners and managers to provide training that's "commensurate with the demands of their staff".
Reportedly designed to be practical for small food businesses through the use of short training modules with real-life scenarios, safefood's tool allows those working in the hospitality sector to track staff progress while training.
The survey conducted by safefood reveals deep concerns within the food industry, with 64 percent of businesses expressing extreme worry over the repercussions of poor food safety audits. But it isn't just safefood that is offering online learning tool to bolster food safety knowledge, earlier in 2023, New Food reported that Greggs partnered with The Allergy Team to launch a forum for its workforce to discuss food allergies, share best-practice and feedback to senior management.
Might e-tools be the way forward when it comes to food safety training? Or will there always be a need for in person, human-to-human mentorship? Let New Food know your thoughts!