Unilever announces internal leadership changes
Global manufacturer Unilever has appointed a new Chief Financial Officer and has shared that its President of Nutrition has stepped down from the role.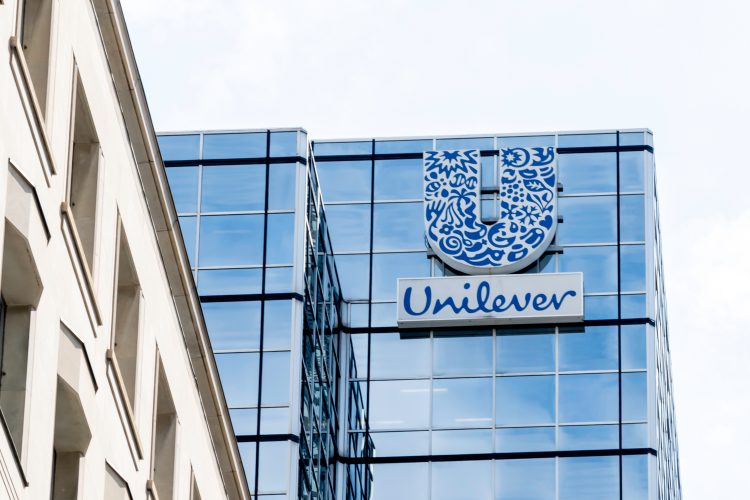 Unilever has shared various changes to its senior team, including the appointment of Fernando Fernandez as its new Chief Financial Officer.
The company operates at a global scale, with over 190 countries making its products available and a reported 3.4 billion consumers using its products every day and has been making an impact in the sector since it was founded in 1929.
The manufacturing company's new Chief Financial Advisor is currently the President of its Beauty & Wellbeing Business Group and will be replacing Graeme Pitkethly.
Pitkethly took the decision to retire from the company earlier in 2023 and Fernandez will be stepping up to the role on 1 January 2024.
"Fernando has had a very impressive track record throughout his Unilever career, in a variety of financial, marketing and general management roles," said Hein Schumacher, CEO of Unilever.
"His deep financial and business experience, strategic acumen and leadership qualities will be critical in helping to drive the step-up in Unilever's performance that we are all determined to deliver. I look forward to working with him to deliver the action plan we have set out today to drive our growth and realise our potential."
However there has been other leadership changes at Unilever, including Hanneke Faber, the company's President Nutrition, deciding to leave the company to take on a new opportunity externally. With no replacement set in stone yet, Unilever has shared Faber's replacement will be announced in due course.
In addition, Matt Close, President Ice Cream, has also decided to leave Unilever at the end of 2023. Close had a 31-year career with the company and will be replaced by Peter ter Kulve, who is currently President Home Care.
Commenting on Kulve's new role, Hein said: I am delighted…that Peter, one of Unilever's most experienced operators, has agreed to return to Ice Cream – where he has enjoyed such success in the past."