Revol Greens appoints Frank Yiannas as Advisor for Food Safety
After stepping down as Deputy Commissioner for Food Policy and Response at the FDA, Frank Yiannas will now be an Advisor for Food Safety for Revol Greens.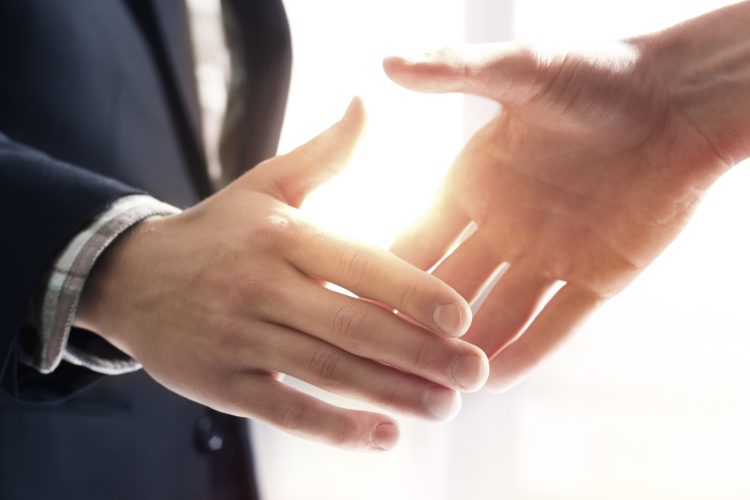 Revol Greens, the largest greenhouse lettuce grower in North America, has announced the appointment of Frank Yiannas as an Advisor for Food Safety.
Earlier in 2023, Frank Yiannas stepped down from his role as Food Policy and Response at the US Food and Drug Administration (FDA) following concerns regarding a "decentralised structure of the foods program".
Then in April, New Food reported on Yiannas joining Chipotle's Food Safety Advisory council. At the time of reporting, the restaurant chain explained that Yiannas' will be joining "a group of independent experts commissioned to ensure Chipotle's food safety standards continue to evolve and serve as best practices for the restaurant industry."
Now with his additional role at Revol Greens, the company has shown excitement regarding Yiannas "[bringing] a wealth of experience and expertise" to his new position.
During his career, Yiannas played a key role in designing and implementing initiatives such as the FDA's Fresh Leafy Greens Action Plan, Final Food Traceability Rule, Proposed Agricultural Water Standard, and the New Era of Smarter Food Safety.
In his new role, Yiannas will be reviewing Revol Greens' food safety processes and will also advise the company on how to best design food safety into existing and future production facilities, engage in smart, fit-for-purpose agriculture policy, and establish a high standard of care for the Controlled Environment Agriculture (CEA) industry to follow.
"I'm delighted to be working with and lending my experience to the Revol Greens team who has an unwavering commitment to food safety and consumer trust," commented Yiannas.
"Today's food system faces many headwinds, ranging from supply chain bottlenecks, labour shortages, climate change, available water, as well as continued food safety pressures. Success in this changing environment requires continued innovation in how we grow and produce safe and abundant food for this generation and the next."
Revol Greens has worked on various sustainable practices and has said that it is "committed to advancing its food safety measures to ensure a consistent and reliable source of safe leafy greens for its customers and consumers".
"Revol Greens is committed to providing consumers with high quality and safe products, so we are always looking for ways to elevate our processes. We are thrilled to have Frank, with his deep food safety expertise, engage with our dedicated greenhouse teams and support our efforts to progress policy and industry understanding," said Dinesh Babu, Ph.D., Revol Greens Vice President of Food Safety & Compliance.