Frank Yiannas joins Chipotle's Food Safety Advisory Council
Yiannas was most recently Deputy Commissioner of Food Policy and Response at the FDA, but has also worked at Walmart and Disney.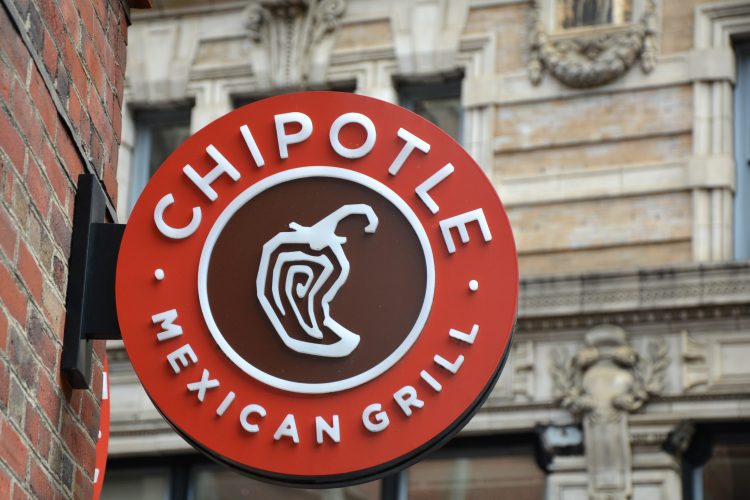 Chipotle Mexican Grill today announced the appointment of Frank Yiannas to the company's Food Safety Advisory Council. Most recently serving as the Deputy Commissioner at the US Food and Drug Administration (FDA), Chipotle says Yiannas will join "a group of independent experts commissioned to ensure Chipotle's food safety standards continue to evolve and serve as best practices for the restaurant industry."    
Chipotle established the Food Safety Advisory Council in 2016 to complement the company's internal Food Safety team and combine "the best thinking from inside and outside the company in our pursuit of continuous improvement and performance excellence."
Yiannas joins fellow industry experts Dr. David Acheson, MD, former FDA Associate Commissioner of Foods, Dr Elisabeth Hagen, MD, former United States Department of Agriculture Under Secretary for Food Safety, Dr. Hal King, PhD., former Centers for Disease Control and Prevention (CDC) Research Scientist and Director of Food Safety with Chick-fil-A, and Dr. James Marsden, PhD., former Head of Food Safety at Chipotle and distinguished professor.
"In order to make sure our food safety culture and programs are as robust as possible, it's critical to supplement our internal expertise with independent external guidance," said Kerry Bridges, Vice President of Food Safety at Chipotle.
"Frank's vast experience with the FDA and other large brands will help guarantee Chipotle's food safety standards continue to be best-in-class."
Yiannas recently resigned from the US FDA amid concerns over the organisation's structure, and has since testified to Congress on the Administration's role in the infant formula shortage which gripped the US (and other countries too) last year.
Despite no longer playing a regulatory role, Yiannas still commands a considerable amount of respect within the food and beverage industry. His passion for developing food safety culture and his vision for a smarter era of food safety have not diminished despite the trials and tribulations of the past 12 months – you can read Yiannas' vision for a new food system in our State of the Industry report.