Expert urges Government to fill gaps in food technology legislation
University of Birmingham's Dr Mariela de Amstalden urges policymakers to take action to improve rules for various food technologies.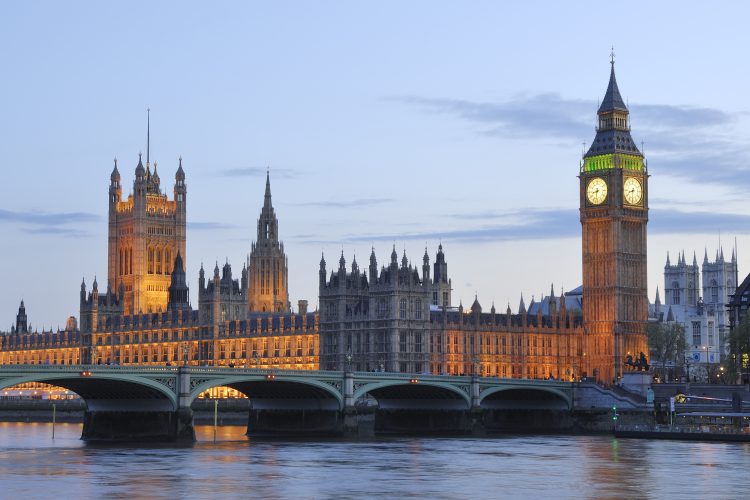 Dr Mariela de Amstalden, an Assistant Professor at the University of Birmingham has urged the UK Government to take action and "fill the legislative gaps" in relation to food technologies.
Among her requests, Dr de Amstalden has asked policymakers to specifically look at the manufacture, innovation and labelling of food produced with new and novel technologies.
Describing the UK as being at a "legislative crossroads, without much indication of which way it will turn", Dr de Amstalden noted that there has been a rapid pace of innovation in the food sector. However, when comparing the UK to other countries, Dr de Amstalden observed that these other countries have "considerably developed their rules and regulations for the manufacture and sale of products such as cell-cultured meat".
Outlining what she thinks is needed for the UK going forward, Dr Mariela de Amstalden, Assistant Professor of Law in Intellectual Property and Innovation at Birmingham Law School, explained in her policy briefing that she believes there is a need for policy makers to develop an "agile legal framework that supports emerging food technologies and innovation".
Providing further commentary, Dr de Amstalden said: "The UK has not caught up with other countries when it comes to legislation for new food technologies. For example, Singapore has made great strides in this sector, becoming the first country to sell lab-grown meat. The UK, on the other hand, has only this year given the Genetic Technology (Precision Breeding) Act [PBA] royal assent."
"This is a positive step forward when it comes to filling the legislative gap, and now provides a legal basis for novel products that were previously caught in regulatory ambiguity, because regulations in force predated the new biotechnologies, and because we were previously tied to EU rules. But there is a lot more work to be done if the UK is to make the most of these technologies."
Going further, Dr de Amstalden noted that language and labelling are areas that she believes present "some significant challenges" regarding laws and regulations.
"The importance of language in global food legislation cannot be understated – the legal meaning of selected foodstuffs is linked to the terminology used to market them," continued Dr de Amstalden.
Dr de Amstalden made her stance clear on the importance of new food technologies, stating that will play a role in the battles against the climate crisis and poverty. She advocated that "unless the UK can make significant progress when it comes to laws in this area, then we won't be able to explore all the prospects this emerging technology provides.
"If we are to avoid a genetically modified organisms-style (GMO) public relations disaster and exploit the opportunities the UK has in this sector on an international market, then legislators need to get to work to provide the legal framework so needed by the food sector," concluded Dr de Amstalden.