Waitrose cuts prices of over 200 products
UK supermarket Waitrose has cut the price of various products including consumer favourites such as meat, bread and ice cream.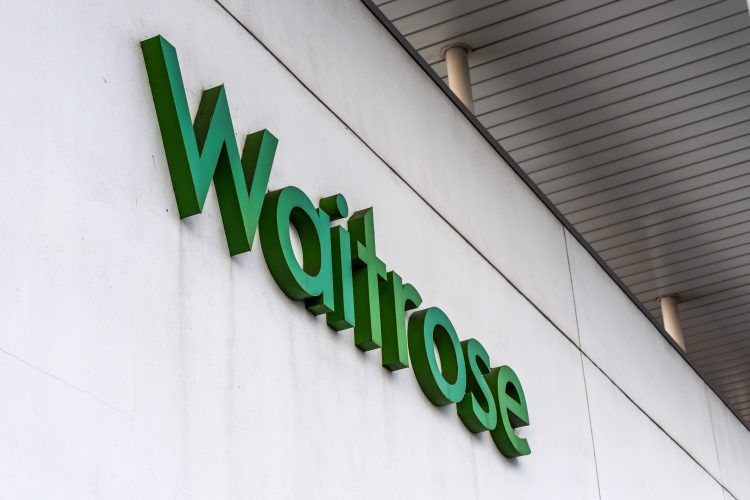 Waitrose has announced that it has cut the prices of over 200 products, with half of the prices being lowered by at least 10 percent.
It claims that the price reduction will not mean the food is compromised on quality or Waitrose values including sourcing higher welfare meat and its commitments to British farmers.
This is the second price cut this year from the UK supermarket, something it says comes as part of a £100 million investment to lower consumer bills.
The new lower prices can be found in "every aisle" and includes cupboard staples from British butter and tomato ketchup to Fairtrade golden caster sugar. The price cuts also include British cocktail sausages, salads and ice cream.
Waitrose joins growing list of UK supermarkets scrapping 'best befores'
"We're investing millions in lowering the prices of everyday food across our aisles so customers benefit every time they shop with us," Charlotte Di Cello, Commercial Director for Waitrose.
"We've made these cuts with absolutely no compromise on the high quality, high welfare, and delicious recipes our customers expect from us.
Di Cello went on to confirm that Waitrose will "still react to any drops in food inflation and pass on savings to our customers as soon as the prices we pay begin to fall". She also committed to Waitrose continuing to pay farmers "a fair price for their products".
To read the full list of products being discounted, click here.