NMB encourages retailers to embrace record mango volume
The National Mango Board has reported having a record volume of fruit arriving in the US this year and is seeking retail support.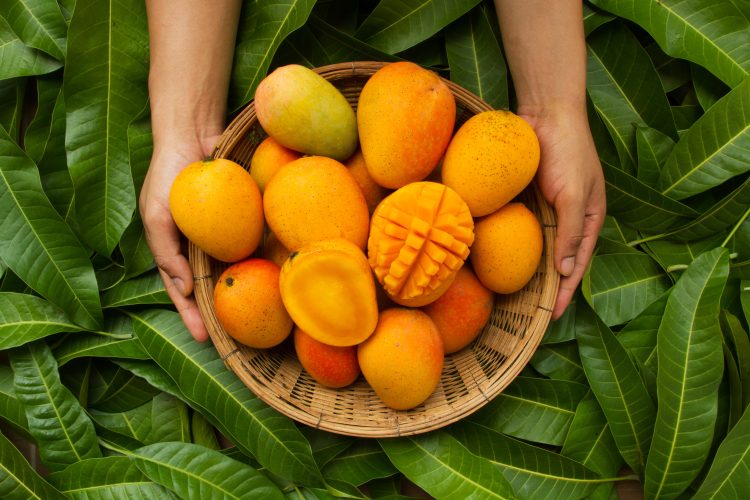 As summer approaches, the National Mango Board (NMB) has urged retailers to support mango sales due to there being a "record volume" of high-quality fruit arriving in the US this year.
According to the Board, mango volume for the past three weeks has broken records, reaching 4.4 million, 5.1 million and 4.6 million boxes per week.
As a result, the NMB has spoken with its growers, importers, and retailers to initiate key marketing strategies to drive sales for the fruit ahead of June (National Mango Month) and National Mango Day on July 22.
"Traditionally, June and July are peak months for mango volume however, the unheard of numbers further extends the opportunity for more consumers sales," said the NMB.
'Distorted' fruit and vegetable prices lead to poor diet, claims study
To support the incoming mango supply, the Board has started marketing campaigns such as "Cinco de Mango" and "Party with Mango" in an attempt to showcase why mangos are the "ultimate stone fruit".
"This large supply presents tremendous opportunity for retailers to create colourful, large displays and showcase the availability of all mango varieties now available at local grocery stores throughout the US," said Dan Spellman, Director of Marketing for the National Mango Board.
"Summer is the perfect time to grill mango or amplify your traditional summertime dishes by adding a unique flavour whether it be to a refreshing beverage, savoury dinner or sweet snack."
The NMB has urged retailers talk to their suppliers for specific information on availability and sizes. It has also advised retailers to discuss with their NMB retail marketing consultant for information and resources.