Tim Hortons to enter South Korean market
Canadian coffee shop food chain Tim Horton's has announced that it will be opening eateries in South Korea in 2023.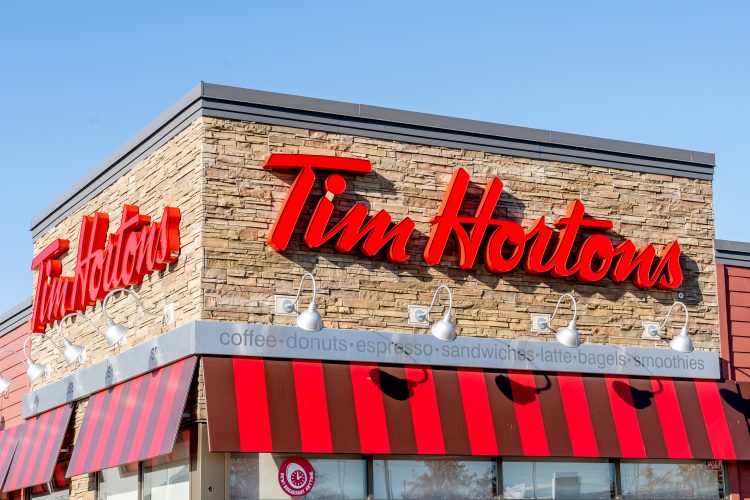 Tim Hortons, a Canadian coffee shop chain, has announced that it will be setting up shop in South Korea.
The next step in its global expansion is expected to take place later this year under a master franchise agreement with BKR Co. Ltd., one of the largest QSR companies in South Korea.
The chain is known for its coffee offerings, donuts and "Timbits": a bit sized fried dough confectionary.
Tim Hortons was originally founded in 1964 in Hamilton, Canada by a National Hockey League player. It says that it now has 1,500 Canadian restaurant owners employing over 100,000 people across the country.
In terms of global expansion, the chain has already established around 5,600 restaurants across 15 countries. These include: the US, Mexico, Spain, the UK, across the Middle East, China, India, Thailand, and the Philippines.
The American restaurants are coming: but who does this benefit?
Commenting on the decision to enter the South Korean market, David Shear, President International at Restaurant Brands International, parent company of the Tim Hortons brand, said: "South Korea is one of the world's largest and fastest growing coffee markets.
"We are proud to have such an experienced partner in BKR. We are excited about meeting our South Korean guests and introducing them to the premium quality coffee and delicious foods that Tims fans around the world know and love."