UPSIDE Foods updates industry on cultured meat developments
UPSIDE Foods has announced a range of follow-on products made using animal cells after the FDA approved its cultured chicken in 2022.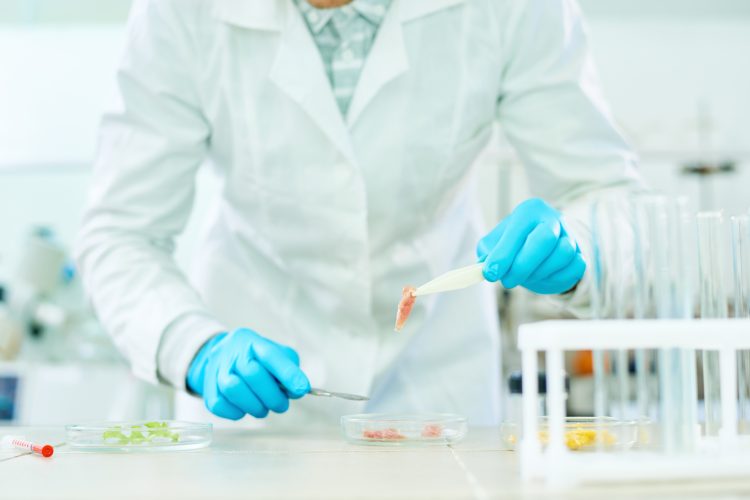 Months after getting the green light from the US Food and Drug Administration (FDA) for its cultivated chicken, UPSIDE Foods has announced a range of follow-on ground meat products made using animal cells.
New Food previously reported on the landmark FDA approval which made headlines across the world. Its significance was down to Upside Food's cultured chicken being the first ever completed pre-market consultation by the Administration of a human food made from cultured animal cells.
The company has said that it will begin selling its whole-textured chicken commercially as a cultivated chicken filet "once it completes the USDA process".
In the meantime, UPSIDE Foods has been working on a selection of new products, including chicken sausages, chicken sandwiches, and dumplings. The company has claimed that these offerings will "leverage UPSIDE's process for cultivating ground meat products from real animal cells and demonstrate the versatility of its cultivated meat portfolio".
"For us to realise the impact that we want to have, we've always known that we need to provide a portfolio that matches the diversity of formats and forms that consumers expect," said Dr Uma Valeti, CEO and Founder of UPSIDE Foods.
"Our first consumer product, a cultivated chicken filet, demonstrates our ability to deliver the experience of eating a more complex and textured meat product. On the other hand, our ground products are extremely versatile and enable us to explore a range of exciting formats and flavour experiences, while also allowing us to scale faster and make cultivated meat more accessible."
What's more UPSIDE has also claimed that it has developed a "breakthrough chicken cell line that eliminates the need for platelet-derived growth factors (PDGF)". The company has said that the PDGF are one of the most expensive components of cell culture media, meaning that it hopes the discovery will aid the company's scalability.
"Our breakthrough in developing a PDGF-independent cell line represents a major scientific achievement in the production of cultivated meat," explained Kevin Kayser, SVP of Research and Development at UPSIDE Foods.
"By eliminating the most expensive growth factor in our process, we're able to dramatically reduce cost and increase scale. We look forward to leveraging the insights gained to drive future innovations and continue to work towards making all of our products more delicious, affordable, humane, and sustainable."